Synopsis Summary for Episode 12 of "Goodbye Dear Wife"
Hyang Sook threatens Seung Hyuk that he will regret it later if he does not redeem her, but Seung Hyuk still says that he wants to end their relationship.
In order to listen to the inspection report, Seung Hyuk come to the hospital, but a group of hooligans appear in front of him, blocking his way, and asking him to come up with10 billion won fund borrowed by Oh Hyang Gi.
After Seung Hyuk subdues the gangsters, he calls to Hyang Sook, but only heard the machine voice that the number is no longer in use.
On the other hand, the doctor tells Seung Hyuk that he is suffering from brain cancer, and he is shocked.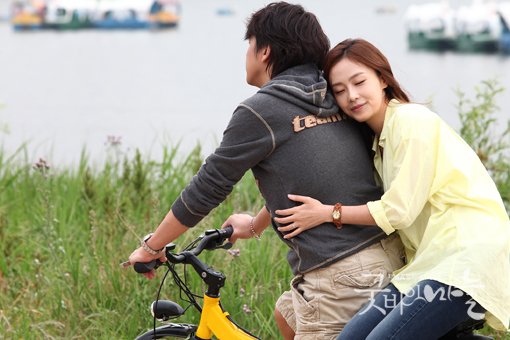 "Goodbye Dear Wife" Episode 12 Preview Video