Synopsis Summary for Episode 3 of "Goodbye Dear Wife"
Sun Ah encounters her first love Hyun Chul by chance, and becomes absent-minded. Hyun Chul tells her that he thought she would wait for him to come back, and this makes Sun Ah feels heartache.
At the same time, Hyang Gi whom Seung Hyuk only met after 7 years tells him not to find her anymore in future.
On the night, Seung Hyuk and Sun Ah sleep on the same bed, but are thinking about different persons, and therefore could not sleep.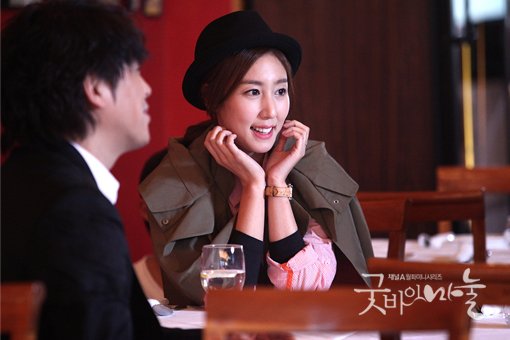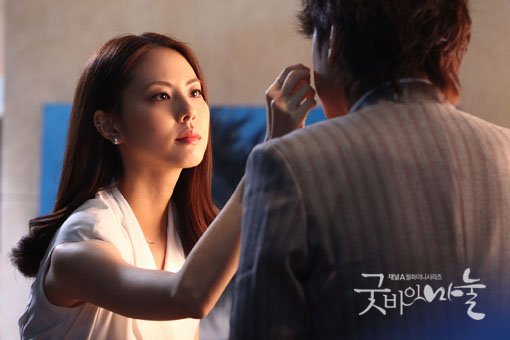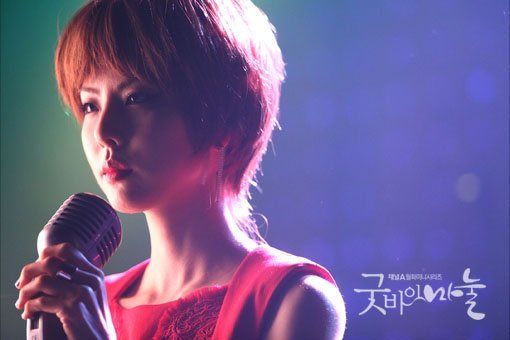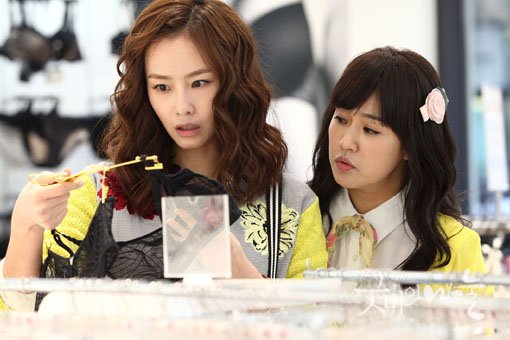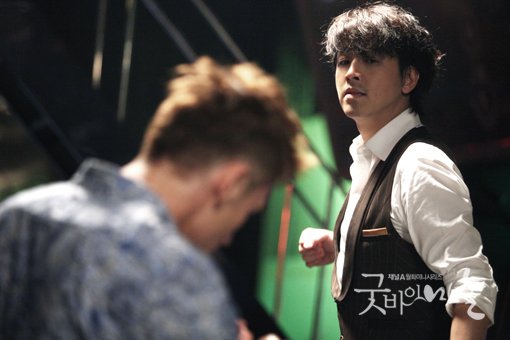 "Goodbye Dear Wife" Episode 3 Preview Video