Synopsis Summary for Episode 6 of "Goodbye Dear Wife"
Seung Hyuk is very angry after learned of the fact that Sun Ah and first love Kim Hyun Chul used to love each other very passionately, and Sun Ah even thought of committing suicide after been dumped by Hyun Chul.
Seung Hyuk proposes the prize money of ten million South Korean won in order to find Kim Hyun Chul who used to dumped his wife, wanting to dispatch the staffs of the gym to find him.
On the one hand, Sun Ah learned of the reason Seung Hyuk proposed the divorce, and goes to find him.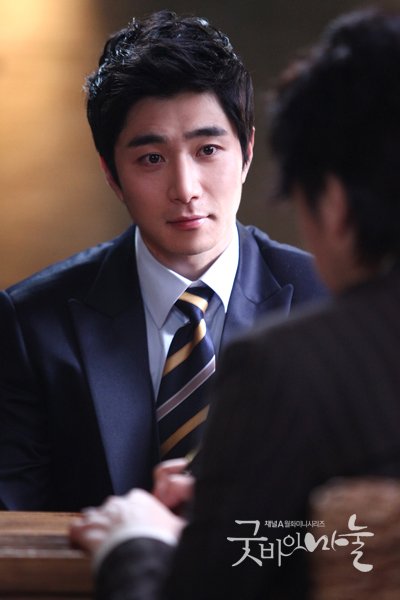 "Goodbye Dear Wife" Episode 6 Preview Video