Synopsis Summary for Episode 7 of "Goodbye Dear Wife"
It turned out that the "Charles" who has been quietly funding the church and orphanage all these years is Hyun Chul.
Hyun Chul tells Sun Ah that he never forgets her, but Sun Ah tells him that she had forgotten about him long ago, hiding her own heart.
On the one hand, the original plan where Seung Hyuk wants to catch Sun Ah as promiscuity to put forward the divorce has been proceeding very smoothly because of appearance of Hyun Chul. But Seung Hyuk does not feel happy, only feel terribly confused.
Seung Hyuk finds an excuse to invite Hyun Chul to his home. The three persons facing each others embarrassingly, and the atmosphere is filled with inexplicable tension.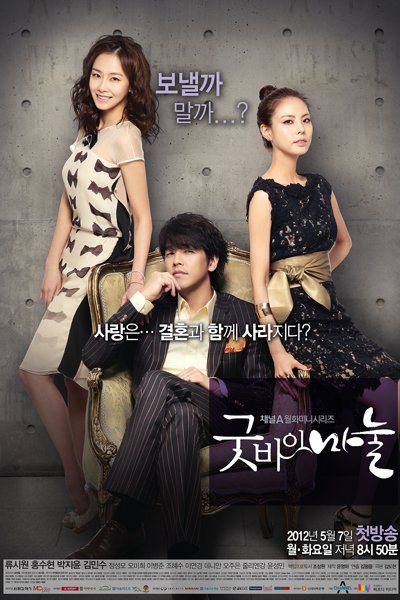 "Goodbye Dear Wife" Episode 7 Preview Video