Synopsis Summary for Episode 8 of "Goodbye Dear Wife"
Hyang Suk tells Seung Hyuk that she urgently needs money, and wants to borrow from him 2 billion South Korean won. Seung Hyuk disregards the hold back by Dong Hee, insisting on Dong Hee to withdraw 2 billion South Korean won to pass to Hyang Suk.
On the one hand, Sun Ah tells Seung Hyuk that Hyun Chul was her first love, and tells him that she still haven't forget Hyun Chul, and asks for a divorce.
Seung Hyuk who hasn't recovered from the shock heard that Sun Ah and Hyun Chul are to join the event at the church. Seung Hyuk secretly goes there.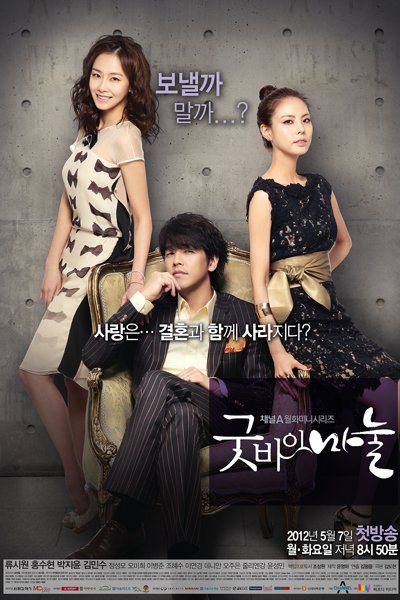 "Goodbye Dear Wife" Episode 8 Preview Video