Synopsis Summary for Episode 9 of "Goodbye Dear Wife"
In order to break up Sun Ah and Hyun Chul, Seung Hyuk wants Ji Ae to seduce Hyun Chul.
Ji Ae wears sexy clothes, and follows the instruction of Seung Hyuk, attempts to have sexual relationship with Hyun Chul after drinking, but failed.
At the same time, Hyang Suk is also using the same method to attempt to seduce Seung Hyuk, and ultimately failed too.
On the one hand, Sun Ah who returned to home after finishing the practice suddenly fainted due to stomachache. Call Seung Hyuk but couldn't find her, so has no choice but to find Hyun Chul.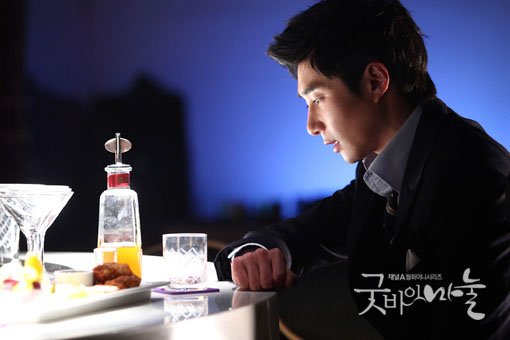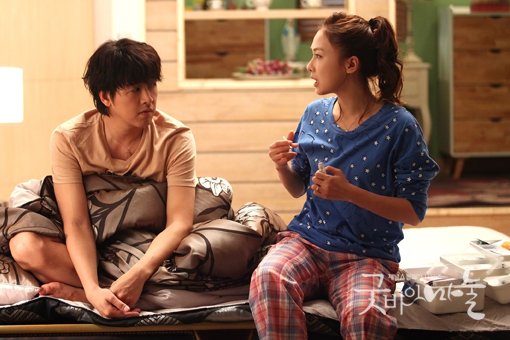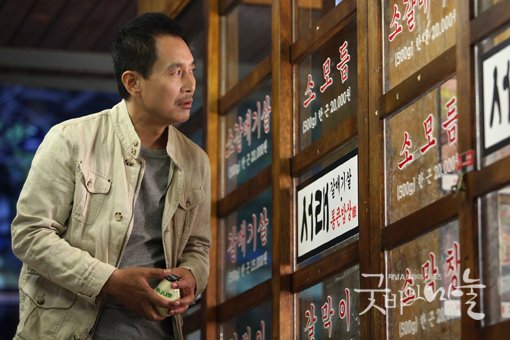 "Goodbye Dear Wife" Episode 9 Preview Video