The anticipation for the Take Care of Us, Captain has been build up, and a new poster that features Ku Hye Sun solo has been released.
On January 2nd, 2012, the talent agency of Koo Kye Sun, YG Entertainment, released the poster of the lead actress of Take Care of Us, Captain, Gu Hye Sun.
In the poster, Koo Hye Sun wore a pilot uniform, sporting a lively smile on the face and posing in determined pose, attracting attention.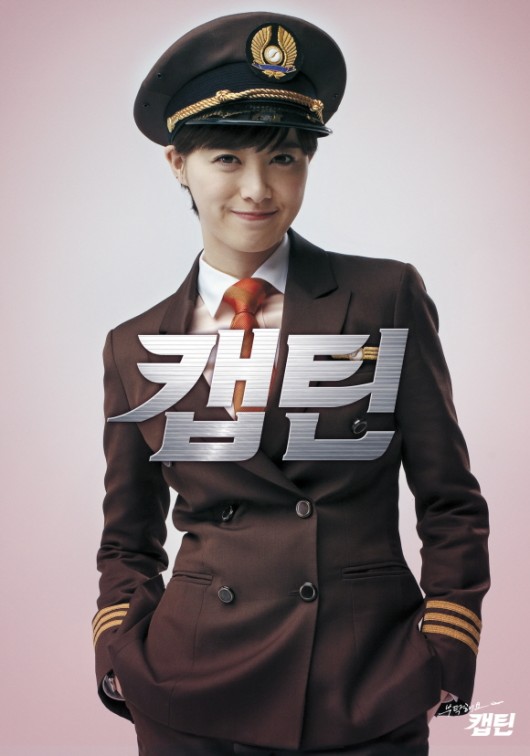 In the behind the scene photos for location shot in Australia released earlier, Ku Hye Sun had also been wearing the uniform, perfectly accomplished the expectations of the fans.
The drama that premieres on January 4th, 2012 tells the story of a passionate and determined co-pilot advances to become a full-fledged pilot. Ku Hye Sun is acting as the lead female character in the drama.
While Ku Hye Sun still get to show her previous cute and lovable images in this drama, she is also appearing as a woman who is full of vigor. She is partnering with Ji Jin Hee who acts the character of Kim Yun Sung, the youngest man to become a professional pilot in the drama.
The Take Care Of Us, Captain is the new drama is 2012 that succeeds A Tree with Deep Roots.
via Nate