Actress Han Ji Min takes off her innocent, showing the charm of arrogant disdain, is well received by viewers.
On the JTBC's Padam Padam debuted on December 5th, 2011, Han Ji Min is showing the unprecedented completely new charisma, receiving attention.
Han Ji Min who plays the leading female role of Jung Ji Na, is treating in cold disdain her ex-boyfriend Kim Young Cheol (played by Lee Jae Woo) who broke up because of betraying. She posed a arrogant attitude to Kim Young Cheol (played by Jung Woo Sung) whom she mistaken to be pervert on first meeting, and how the fate of two persons going to develop is tempting viewers.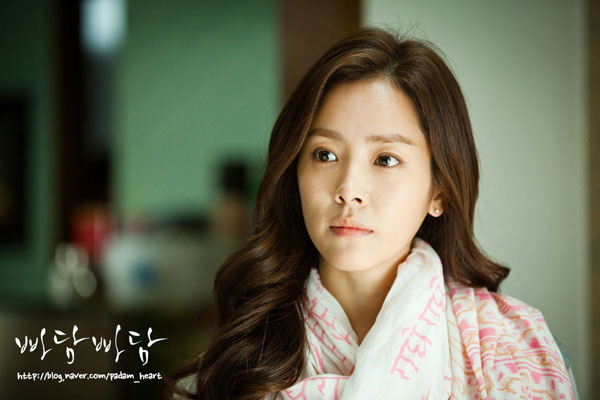 Viewers who watched the drama gave their views, "Pretty face but unruly character Han Ji Min has a different charm," "Really like her beautiful look," "Acting is improved," and so on.
via TVDaily