Actress Han Ji Min becomes the atmosphere maker, dominating the atmosphere on the filming scene.
Han Ji Min who is playing the role of veterinary Jung Ji Na in JTBC Monday and Tuesday drama "Padam Padam… The Sound of His and Her Heartbeats" is constantly injecting vigor onto the filming scene tirelessly with her full of youthful spirit image.
Han Ji Min is not only take good care of people around her, but always has bright smile on her face to respond to the hard-working staffs.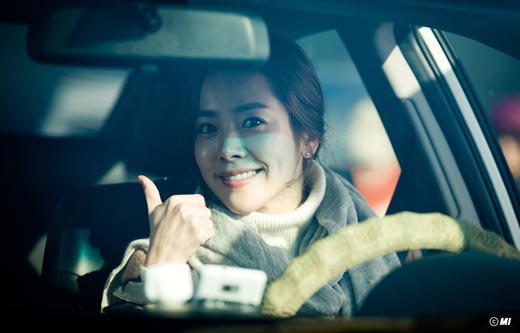 Relevant person on the site said, "Han Ji Min is good at taking care of crews, very hardworking, thanks to her, we can shoot happily in such a cold weather." He also revealed, "Previously Jung Woo Sung is always expressionless and stiff-tone in the drama, but with the development of the plot, he gradually falls in love, in the future he will show lovely warm side."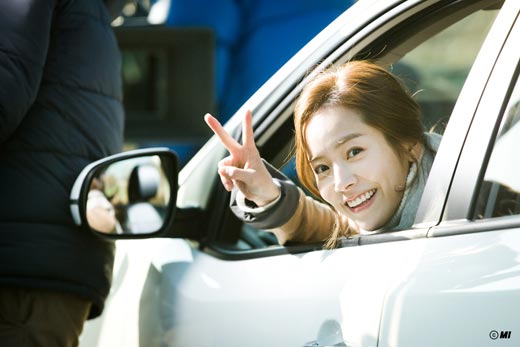 via Joongang Sports