Actress Han Ji Min turned into a high school student, showing her youthful beauty.
While filming for JTBC drama Padam Padam… The Sound of His and Her Heartbeats, Han Ji Min transformed into a high school student in order to show her past.
But the look of Han Ji Min transformation into a high school student is only shown via photos, so her purity look can only be viewed via photos, letting a lot of viewers feel pity.
In the photos, Han Ji Min shows her young beautifulness, letting people believes that she is still an unripe high school student, making people sighs with emotion unceasingly.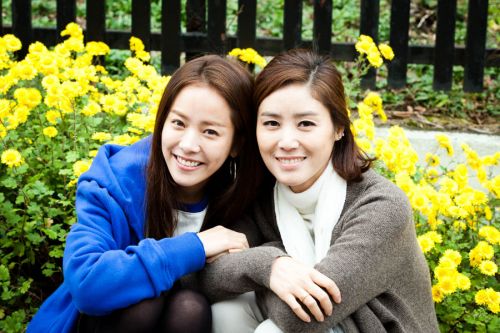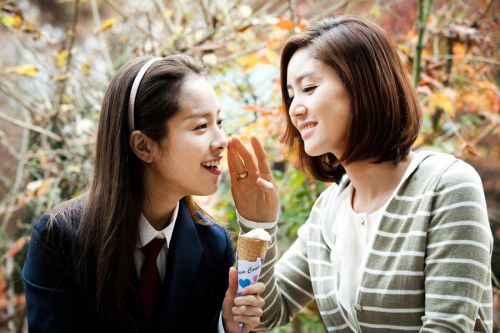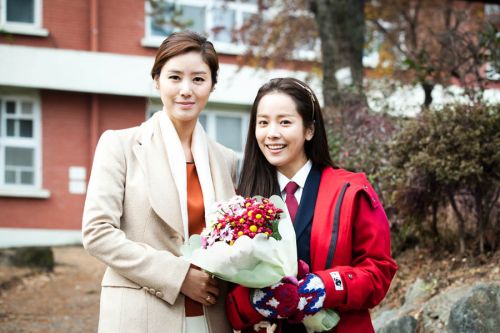 In particular, the photo of Han Ji Min snuggles up to her mother Yoon Mi Hye (Kim Sung Ryung) is demonstrating her cuteness and lively even more. Han Ji Min whose hand took an ice cream and smiled sweetly, let people feels gentle and soft.
She who grown up to be a veterinarian, has a slightly curled wavy hair that looks more mature and intellectual, while and straight hair and school uniform in the high school photos reveal a kind of innocent and shy temperament, exuding two unique charm.