Your Rating
The 2nd original sound track (OST) for TV Chosun drama series Hanbando (Korean Peninsula) is released on February 20th, 2012. Hanbando OST Part 2 contains two tracks which comprised of two songs sang by two different singers.
The second track for Hanbando OST Part 2 has the name of Heaven (천국).
The song of If We Were is sang by Lee Hye Ji (이혜지).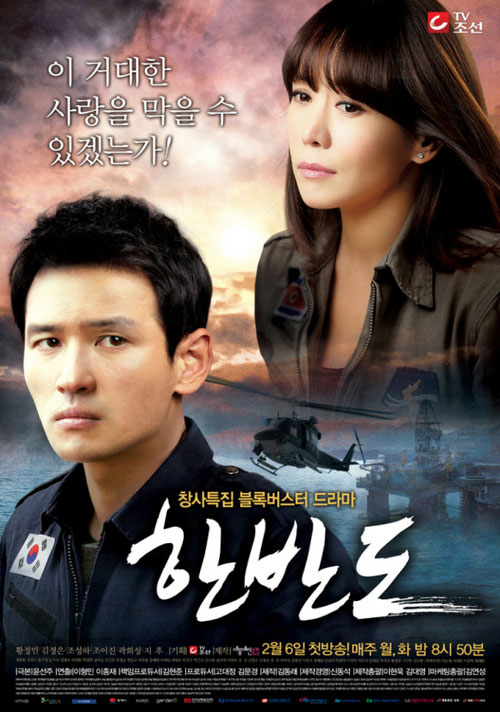 Hanbando (한반도) OST Part 2 Track List
If We Were (만약에 우리 둘 중 하나라도) – Hwayobi
Heaven (천국) – Lee Hye Ji
Listen to If Heaven (천국) at YouTube.