The introductory and descriptive information on the characters and roles of the casts in Human Casino Korean drama:
Lee Jae-sung (이재성) – played by Lee Jang-woo (이장우)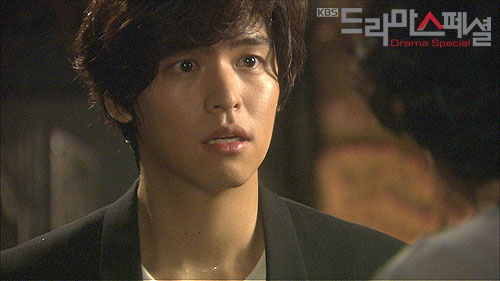 Born as orphan, is veterinarian who truly loves animal. When preparing for great event for marriage, his fiancée gone missing, and he thought it's a game. But he receives a strange phone call.
Poong (풍) – played by Kim Jung-tae (김정태)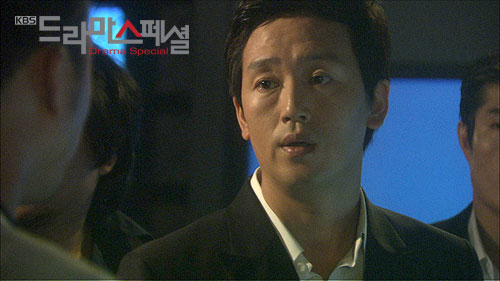 The "him" the call Jae-Sung to offer Jae-Sung an offer of game.
Seo Jung-sun (서정선) – played by Kim Min-seo (김민서)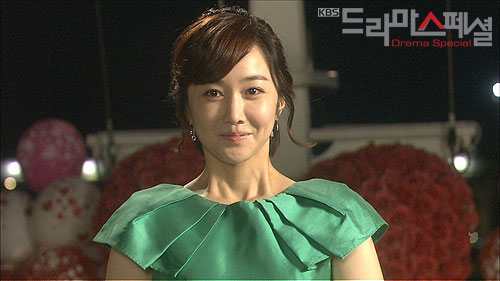 Fiancée of Jae-sung. Always upset because Jae-sung is eager in work. Disappears one week before wedding.
Cha Tae-oh (차태오) – played by Park Jeong-min (박정민)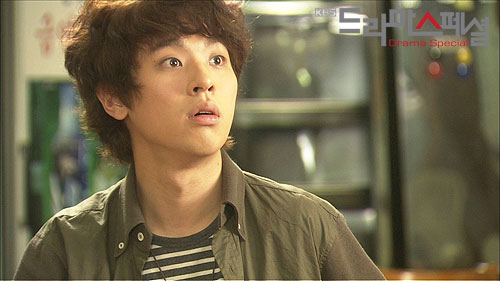 A old friend of Jae Sung who lives his life dissolutely.
Il-sik (일식) – played by Moon Cheon-sik (문천식)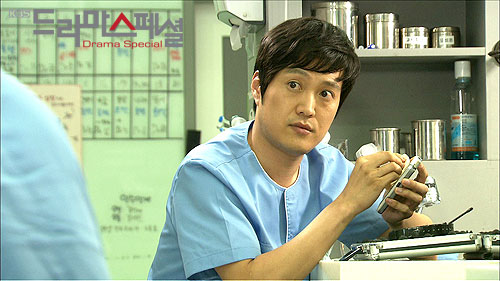 A senior veterinarian who is Jae Sung co-worker. Have optimism personality and tend to illuminate the nature of money.
President Han (한회장) – acted by Lee Jong-goo (이종구)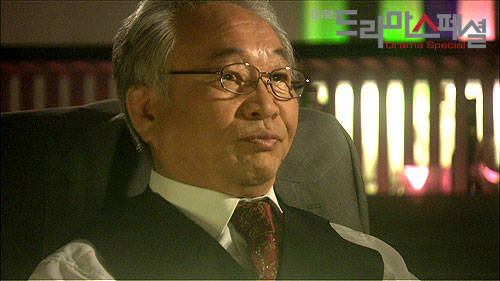 Representative of "Human Casino."
Cheong-ho (청호) – acting by Bang Joong-hyun (방중현)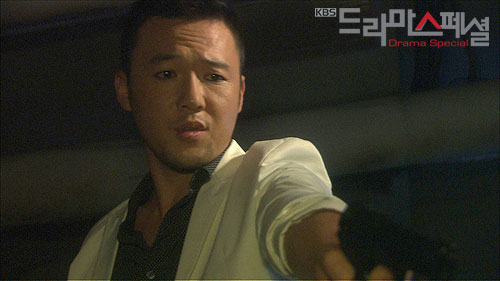 Right hand man of Poong.