Synopsis Summary for Episode 2 of MBC Korean Drama "I Do, I Do"
Episode Title: At your side, looks only there is nobody, only shoes.
Ji An wants Tae Kang to find out who has plagiarized her work.
Police is playing hardball towards the lie of Tae Kang, so Tae Kang confesses to Ji An what has he done, and asks her to help him.
On the one hand, facing with Na Ri who get the positio nof vice president once returned to South Korea, and stole her office, Ji An cannot hide her emotions.
Tae Kang who is going in all direction to find a job saw the announcement of shoe improvement award.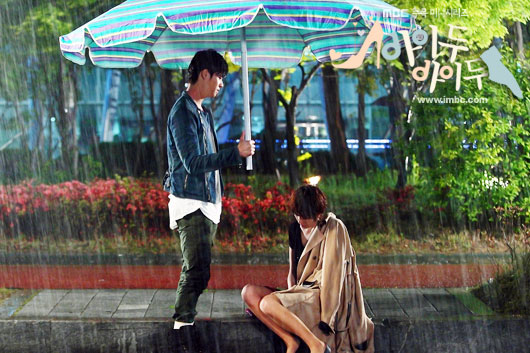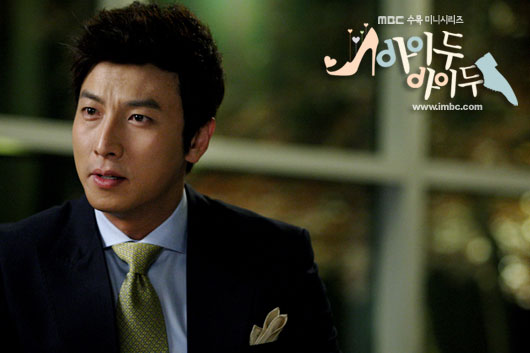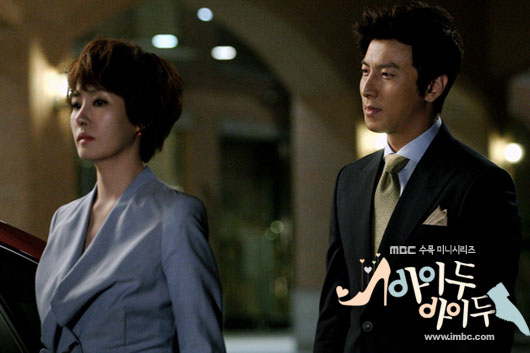 "I Do I Do" Episode 2 Video Preview