Synopsis Summary for Episode 3 of MBC Korean Drama "I Do, I Do"
Episode Title: I will not interfere with the sister again you!
Ji An learned the news that Tae Kang who won the Grand Prize of Improvement Award is about to join the company, and ridicules him. While Tae Kang disappears after ridiculing Ji An in front of everybody.
On the one hand, Na Ri who heard about the rumor that Tae Kang and Ji An have an unusual relationship smiles after discovering the name of Tae kang in the name list of designers.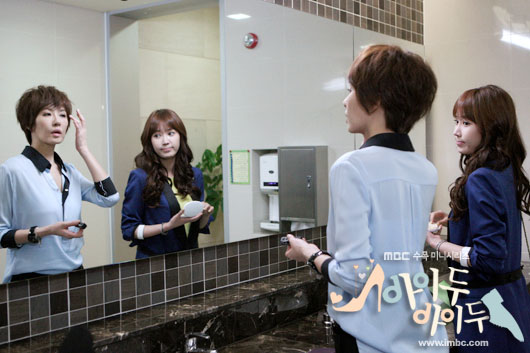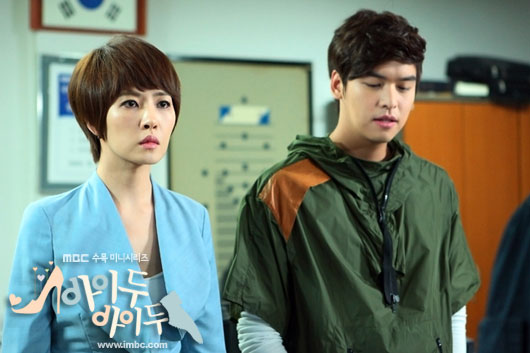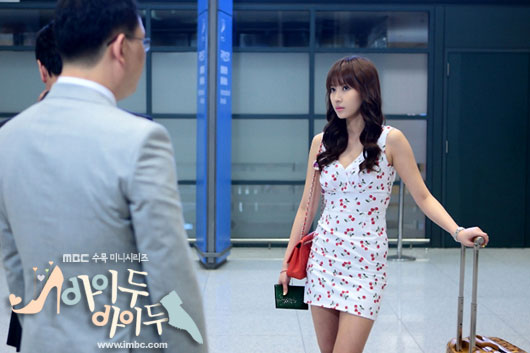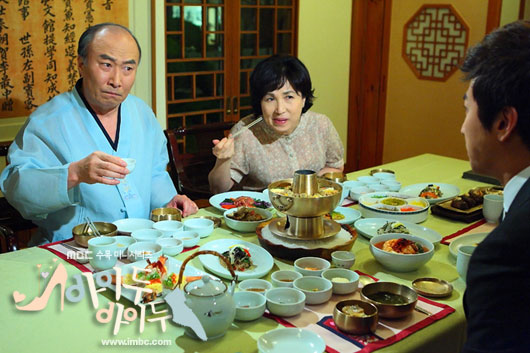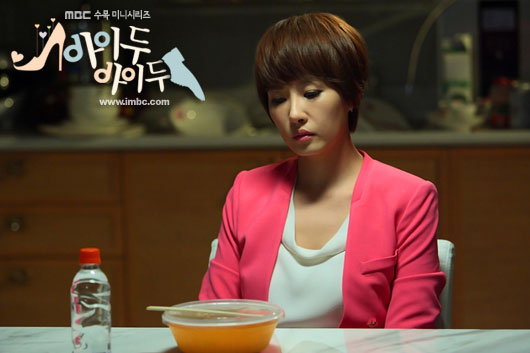 "I Do I Do" Episode 3 Video Preview