Synopsis Summary for Episode 4 of MBC Korean Drama "I Do, I Do"
Episode Title: Have you seen the company's internal notice board today?
Madam Jang finds Ji An, and hopes that she can takeover the company. Ji An has the idea of establishing his own brand.
Tae Kang who is suffering hardship in his life in the company due to the status of parachuting into the company heard from Bong Soo about the stories of Ji An when she first joined the company.
Bong Soo who heard about how Ji An and Tae Kang first met each other from Choong Baek also tells other colleagues about it.
In the end, the whole stories of the event is published on the company's notice board.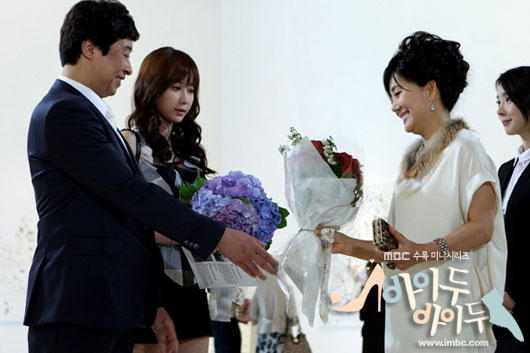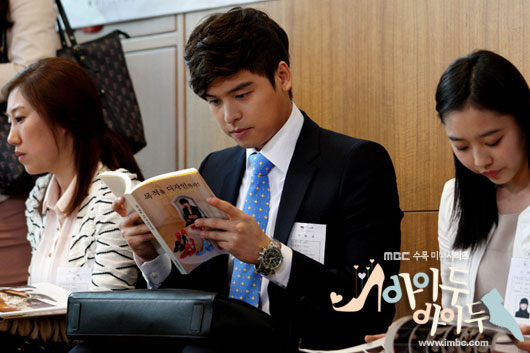 "I Do I Do" Episode 4 Video Preview