The movie The Client and drama Deep Rooted Tree starred by Jang Hyuk are getting good results and praises, the opposite roles and opposite reversal of acting skills have turned into talking point of Korean viewers. bntnews interviewered the popular actor Jang Hyuk, and discussed about his works and his wife as actor.
bntnews: Jang Hyuk plays a completely opposite roles in The Client movie and Deep Rooted Tree drama, how do you see yourself in these two roles?
Jang Hyuk: If you think from the way why is this person gets such result, then it may be more interesting. The Client movie is played based on the character in the show who only possible to do so many things because he is too deeply in love with his wife. Han Chul-Min loves his wife, but the way he loves a person is different from ordinary people, feeling a bit like playing a game, if watching with preconceived point of view then will be able to better focus.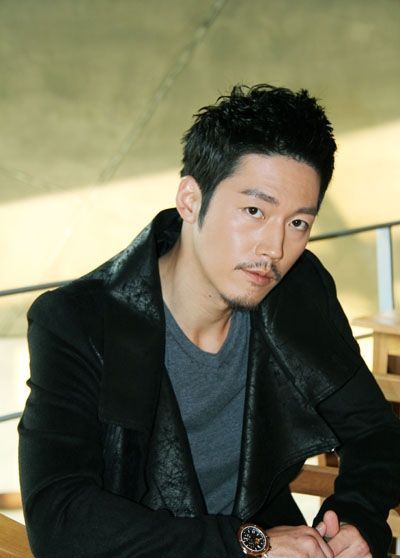 bntnews: The highlights of The Client movie is the sense of tension opposing with prosecutor, whereas the Deep Rooted Tree TV series is very simple, how do you see this?
Jang Hyuk: This is a film about people with neurological decline symptoms. The story tells the unconditional revenge shown by psychological patient who developed will of revenge due to psychology trauma when young. But what this role really attracted me is sense of fatigue given by people in drama. And that, he was not becoming passive after living in this era, but constantly worry and actively thinking.
bntnews: Unwavering eyes, confident and sincere words, because of this image Jang Hyuk can shine brightly in hard, strong characters and action movies. Recently, you have even been nominated for best actor award in international Emmy Award through TV drama series Chuno. The dramas and movies you starred in have been known as famous drama, best movie, how do you see these honors?
Jang Hyuk: Every time I hear the evaluation from trusted actors, I am very happy and very grateful. In the shooting scene, through the director, senior actors and staff crews can learn a lot. Previously my way of acting is like a pitcher, now is trying hard to act like an attentive catcher who takes care of surroundings, calmly accept all things.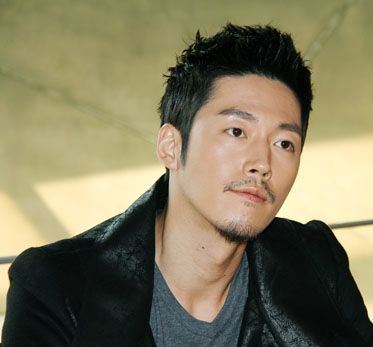 bntnews: You once said that you have found the audience's attentive through military life, and face with distinctive features is your advantage but also you weakness, what does this mean?
Jang Hyuk: My face is the advantage and also the disadvantage. Because the face has a clear image, it's very difficutl to break this image. If interpreting the role that similar to my image then it becomes advantage, but when wants to show different style, will become a disadvantage. For example, if I star in aesthetic romantic drama or play such role, the impression that my face given to people would be too strong.
bntnews: You spoke highly of performers working together in drama "Deep-rooted Tree", saying that Han Suk-Kyu is a person of handsome and sincere, because you feel sense of real from him, and personality of Sin Se-kyung is similar to you, courteous in shooting venue, thoughtful. And said that you think a lot when looking at Han Suk Kyu and Sin Se Kyung, learn a lot, then when you feel is the peak as an actor?
Jang Hyuk:
Zhang He: I think it is all the time. When think that it's the top, but found that it's not such a case, and is repeating. Every time plays in a work, I will do my best, so it's not exaggeration to say that every moment is the peak, because I worked hard.
via bntnews