The intimate photo of Lee Dong Wook and SNSD member Jessica is attracting people's attention.
In KBS 2TV drama series Wild Romance, the love of baseball player Park Moo Yul (Lee Dong Wook) and anti-fan cum bodyguard Yoo Eun Jae (Lee Si Young) is sprouting, attracting attention, but the ex-girlfriend of Moo Yul, Kang Jong Hee (Jessica Jung) unexpectedly appears, raising anticipation.
In the photos released on January 26th, 2012 by GNG Production, Moo Yul and Jong Hee who used to be lover are very intimate. The stills are from the scene where Moo Yul and Jong Hee recall their past memories together. Moo Yul with bright and clear expression and no longer cynicism, and Jong Hee by the side who wore a red jacket and smiled happily, is overflowing with happiness.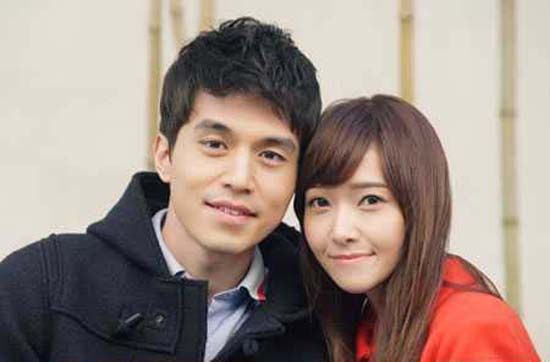 The innocent and romantic look of Lee Dong Wook and Jessica who disseminates mature female beauty is worthy to be called the best and most beautiful couple in the drama.
Jessica who used to star in musical and received positive response for her acting is appearing as the ex-girlfriend of Lee Dong Wook, staging a love triangle with Lee Si Young.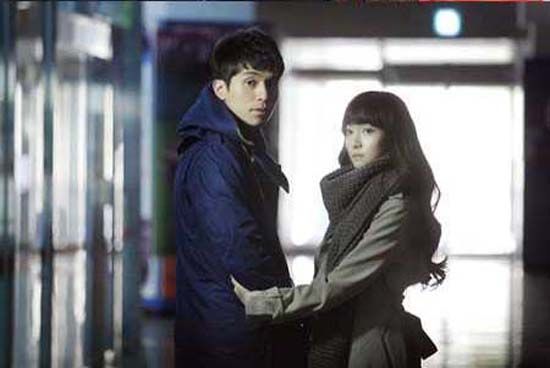 via TVDaily