Actor Ji Hyun Woo (27 years) will be enlisting in the army in July.
On June 8th, 2012, the management agency of Ji Hyun Woo said, "Ji Hyun Woo will join the army as active duty on July 3rd, 2012."
The official said, "Ji Hyun Woo received the military draft notice during the filming on tvN drama 'Queen In-Hyun's Man'. The news of enlistment could have been announced in advance, but as the will of Ji Hyun Woo is to faithful in to the drama filming before the enlistment, hence the news was only announced now."
Ji Hyun Woo debuted in the 20th KBS talent show in 2003, and rose to stardom after starring in 2004 comedy "Old Miss Diary" in the role of Ji Hyun Woo PD. Then, he starred in numerous drama series "Over the Rainbow", "My Sweet Seoul", "Becoming a Billionaire" and also movies "Attack The Gas Station 2", "Mr. Idol", staging activities in many areas. He is also active in three-member group The Nuts. "Queen In-Hyun's Man" concluded on June 7th, 2012 is her last project before enlistment.
Receiving attention from "Nonnas' Boys", and parting with "Queen In-Hyun's Man". Moreover, Ji Hyun Woo said to Yoo In Na on the scene of "Queen In-Hyun's Man grand final episode live telecast activity held on the night of June 7th, 2012, "I really love Yoo In Na. Hope to get your blessings."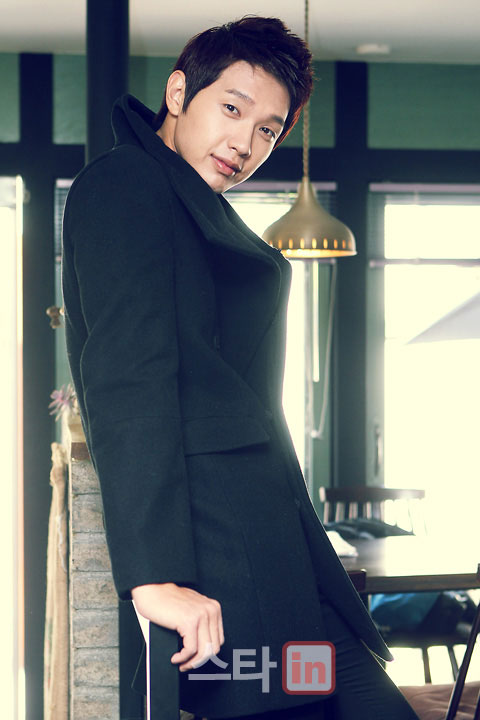 The management agency of Ji Hyun Woo expressed the position on the matter, "This is the private life of Ji Hyun Woo. The love confession between young man and woman often happens, so the company does not have separate announcement."
via eDaily