The actor Ji Jin Hee is interpreting the role of pilot vividly, starting from the watch.
In SBS Wednesday and Thursday drama Take Care of Us, Captain (Please, Captain), the props used by Ji Jin Hee are the things that been used by pilot in reality, and this has attracted attention.
The watch which is wore by Ji Jin Hee who appears as captain Kim Yoon Sung in the drama is actually the watch wore by pilot as the official watch brand for Asiana Airlines.
Particularly, the brand of watch is the same with the watch wore by Tom Cruise in Top Gun.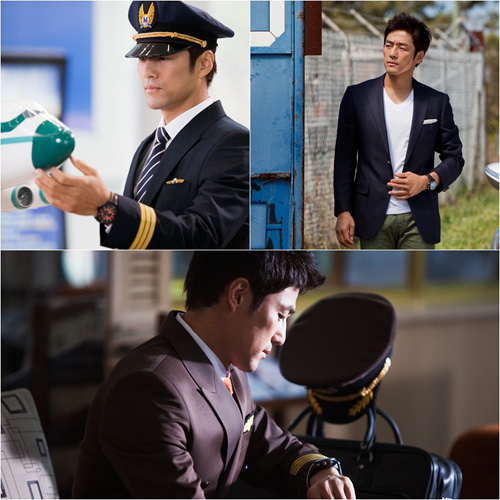 Ji Jin Hee's brokerage agency Fantagio said, "In order to vividly portray the role of pilot in Take Care of Us, Captain, Ji Jin Hee carefully selected watch of various brands. In the future episodes, you will get to see them."