On October 12th, 2011 interview with TVReport, Ji Sung indicated, "If there is a chance, I want to challenge variety show." In order to promote SBS TV series Protect the Boss, Ji Sung used to perform in "Running Man" (런닝맨) on July 31st, 2011 and "Healing Camp!" (힐링캠프 기쁘지 아니한가!) on August 1st, 2011.
Ji Sung recalled his appearance on Running Man, "At the time I engaged hand-to-hand battle with Kim Jong Kok (김종국), as the result my pant was torn." He added, "After filming ended, when everybody gathered together at upper floor, they joked that my back should be pleasantly cool, because the pant really torn apart quite a lot. Following the program's planning when found the boss eventually I felt that variety show is hard too," exposing the scene that both funny and annoying.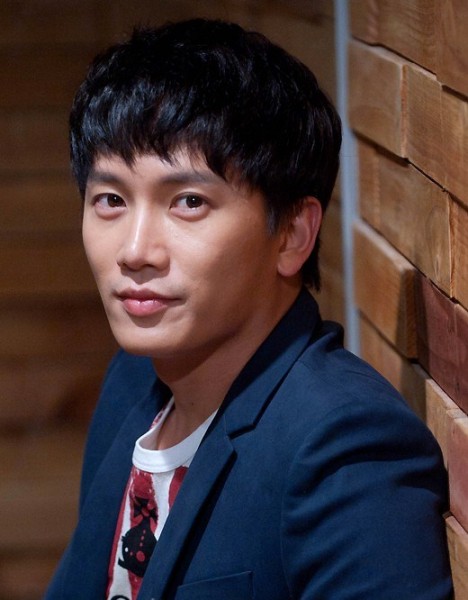 He continued, "Not only pant was black, underwear was also black, but the program did not reflect the detailed design at that time, if when during editing can slightly saw it then is good, haha, a little pity."
Then, Ji Sung said, "Not enough time at that moment, so shooting was done in one day on Yoi Island, but I also understand a little bit of 'ah, is so'," and expressed, "when met under the shooting condition that tried to outdo each other, I also discuss with Yu Jae-seok what should be done. All these will be broadcast. I was a little not getting it if just take away the brand is enough." He explained the situation of the day.
He stressed, "At the time I still had the thinking that not really good, if we can know beforehand which one that it's possible to cheat. But Yu Jae-seok told me that on the show there is no cheating, it's meaningful because all is real, then I understood the rule of variety show."
And Ji Sung laughed and added, "Also want to challenge "Infinite Challenge" (무한도전), if there is good idea, I will surely participate if been asked."
via TVReport