The Korean actor of the Protect the Boss fame gave some advise to junior actors who are in the trough.
Ji Sung revealed that when he first debuted in Kaist in 1999, his remuneration for every episode is just Korean Won 170,000 (about USD $145). But now, the figure has grown 100 times.
He honestly said, "At the time I started not even knowing what is acting skill, now recall back the time, I tried a lot and also met a lot of setbacks, but if I gave up easily at that time then there won't be today's me. Although at that time the most important thing to me was to earn money, but now think again, if I work hard, then money and fame will follow."
Although now his value has surged 100 times from ten years ago, but he has more burden now. Ji Sung said, "After I experienced many times of selecting the work, concentrating on the work, I suddenly aware that, so long as I am in the position of leading role, this is something that to me I will feel happy for it everyday."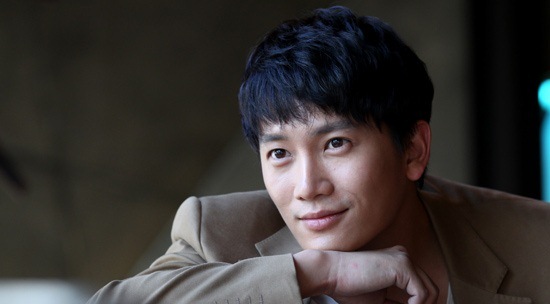 Through the Cha Ji Hun in Protect the Boss who has panic disorder, Ji Sung has felt the passion and love of viewers. When he started to act in the romantic comedy drama which he was not familiar with, he was worried about his performance, but after acted, this drama is like my treatment. Cha Ji Hun is a timid, overcautious, and naive person, but when encountered a woman he loved, the sickness can be cured. Actually, through this drama, I am like experiencing such a scene.
via Daum