Synopsis Summary for Episode 10 of K-Pop – The Ultimate Audition (The Strongest K-Pop Survival)
Chang Min reveals in front of Woo Hyun and members of M2 Junior that not only Seung Yeon is a girl, but she is also the niece of the representative.
Woo Hyun suffers a big blow because of the fact that Seung Yeon is a woman. Seung Yeon has no choice but to go to Woo Hyun's home to find him. Seung Yeon explains that she has to conceal that fact that she is a woman as she too wants to be a singer.
Woo Hyun maintains his indifferent attitude, and chases Seung Yeon away from the home. Seung Yeon brings her luggage to come to Ji Woo's home.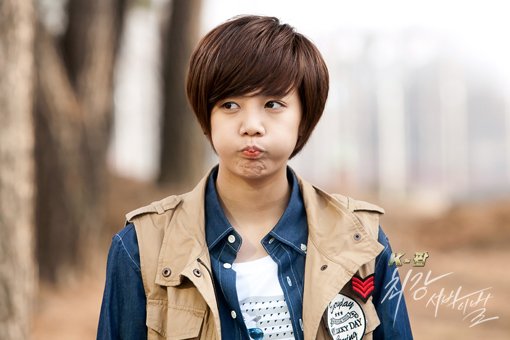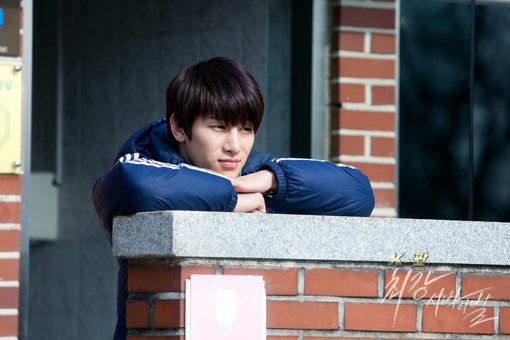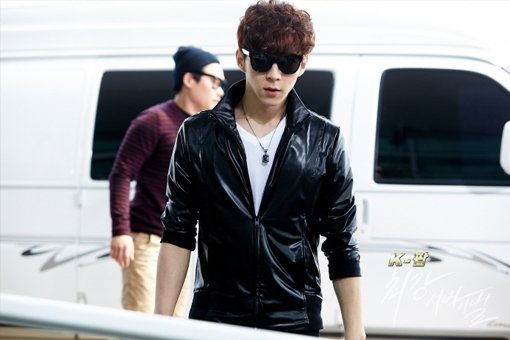 K-Pop – The Ultimate Audition / The Strongest Survival Episode 10 Video Preview