Synopsis Summary for Episode 3 of K-Pop – The Ultimate Audition (The Strongest K-Pop Survival)
In the boxing lesson, Woo Hyun constantly looks for an excuse to pick a quarrel with member of M2 Junior. Seung Yeon punches straight to his face.
Woo Hyun who has the bruised eye as the result insists on inviting Seung Yeon to his home, and threatens her to become his slave and do everything under his command. Seung Yeon has to wash not only living room, kitchen, balcony but even toilet. With the unreasoning act of Woo Hyun, Seung Yeon plans her own revenge.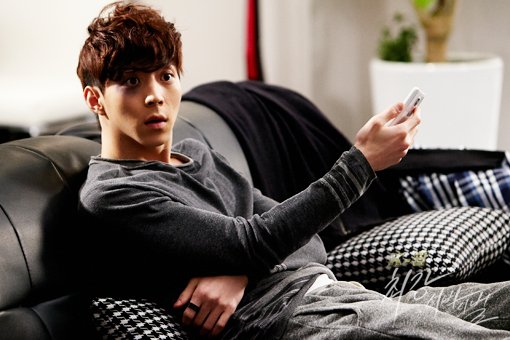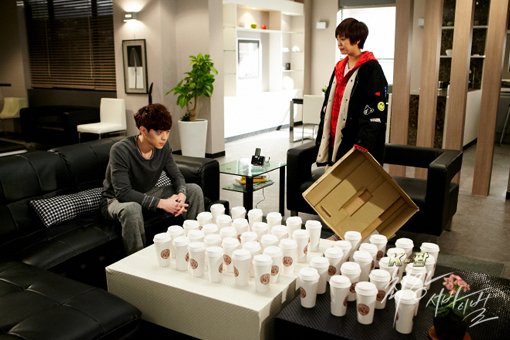 K-Pop – The Ultimate Audition / The Strongest Survival Episode 3 Video Preview