Synopsis Summary for Episode 9 of K-Pop – The Ultimate Audition (The Strongest K-Pop Survival)
Ji Woo confesses sincerely to Seung Yeon.The mood of Woo Hyun who saw the confession scene by accident become complicated. Seung Yeon, Ji Woo and Woo Hyun are in the unpredictable love triangle.
In addition, Chang Min gradually discovers the secret of Seung Yeon, and starts to suspect her relationship with representative Jang.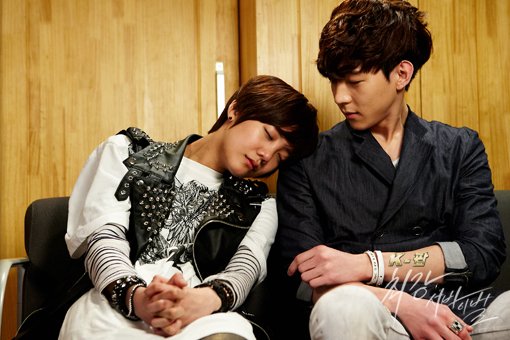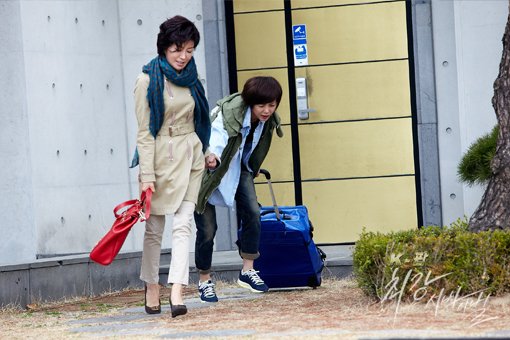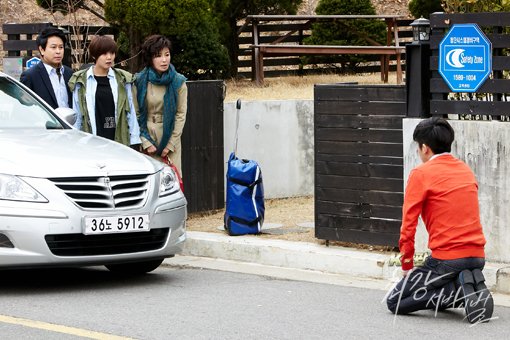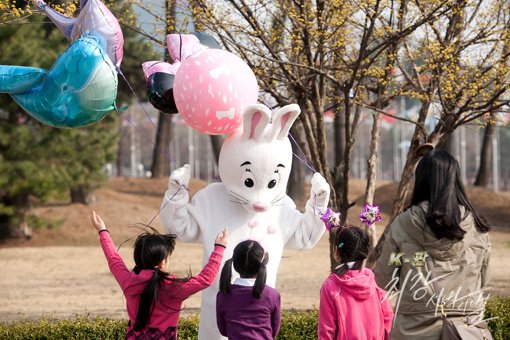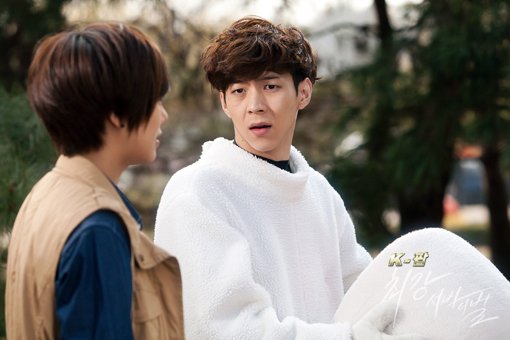 K-Pop – The Ultimate Audition / The Strongest Survival Episode 9 Video Preview