Synopsis Summary for Episode 4 of K-Pop – The Ultimate Audition (The Strongest K-Pop Survival)
The agent of M2 Junior wants them to get ready for the autograph session. Full of anticipation, they specially prepare exclusive signature prop and goes to the venue of autograph venue, only to found that it's not their autograph session, but it's the activities of senior M1 and M2, and they are called to serve as staff crews, letting the members very disappointed.
To make matters worse, the management agency is widely rumored that the member of M2 will be different with original concept, and there won't be any trainee that can join the group in rotation, making the members feel uneasy.
The leader of M2 Junior Hyun Seung finds the Sunny Planning Agency's publicity team team leader Han, hoping that the name of the members in the group can be published on the company's official website.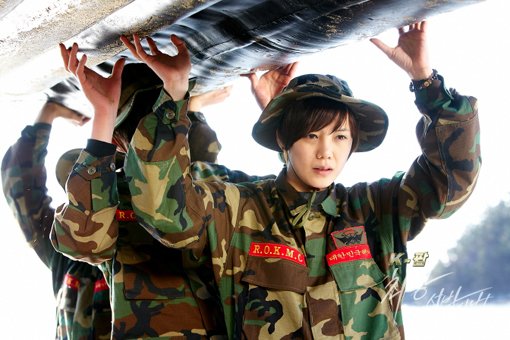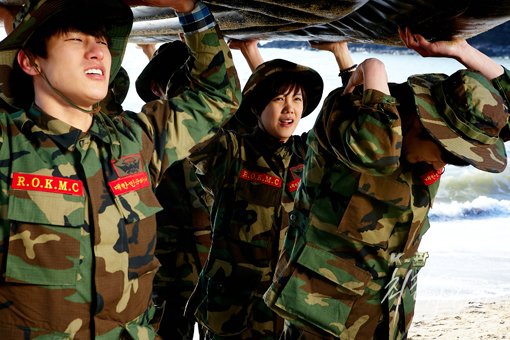 K-Pop – The Ultimate Audition / The Strongest Survival Episode 4 Video Preview