Synopsis Summary for Episode 6 of K-Pop – The Ultimate Audition (The Strongest K-Pop Survival)
The showcase time for m2 Junior finally been decided. The members put forward their own ideas from basic concept on the stage to the choreography.
When the members are eagerly preparing with anticipation, team leader Han secretly contacts the fans, asking them not to participate in this event, but Woo Hyun expresses hope that fans can attend the event in the public interview. As the result, on the day of event, the venue is packed with people.
Before the performance began, Seung Yeon received a call that informed her that Ji Woo's grandmother is injured. She rushes to the hospital, but left behind the cell phone in standby room.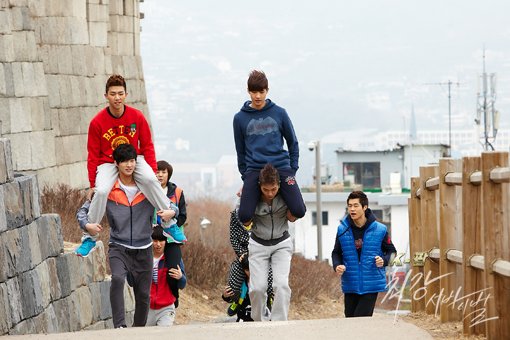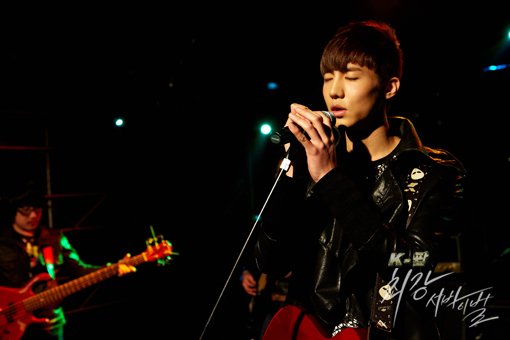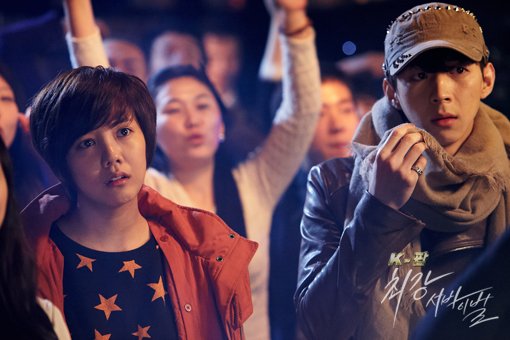 K-Pop – The Ultimate Audition / The Strongest Survival Episode 6 Video Preview