Synopsis Summary for Episode 7 of K-Pop – The Ultimate Audition (The Strongest K-Pop Survival)
The sweet yet dangerous four-corner relationship is in full swing.
In Young who has a vain hope of staging a comeback through Woo Hyun is actively expressing her feelings to Woo Hyun.
Ji Woo who is suspicious of relationship between Woo Hyun and Seung Yeon also gradually exposing his own feelings for Seung Yeon.
Besides, the relationship of Seung Yeon and Woo Hyun, who is gradually understand his feelings for Seung Yeon, are facing complex yet delicate situation.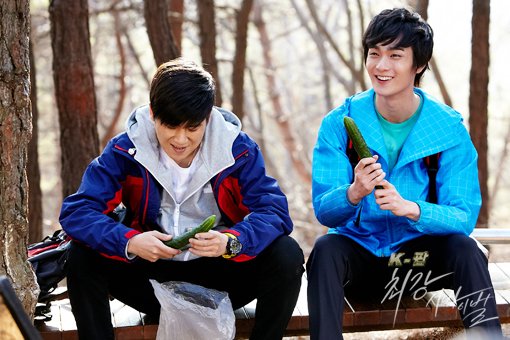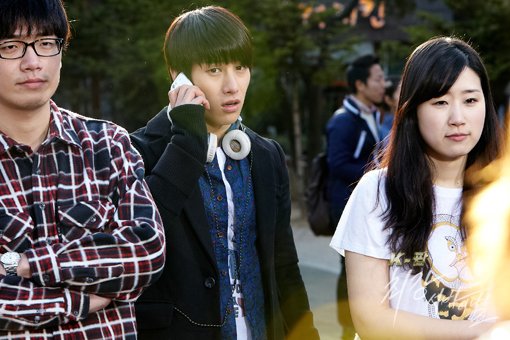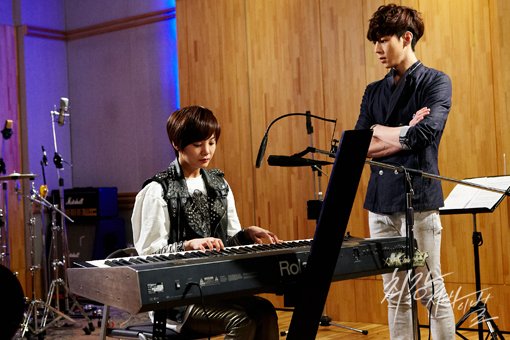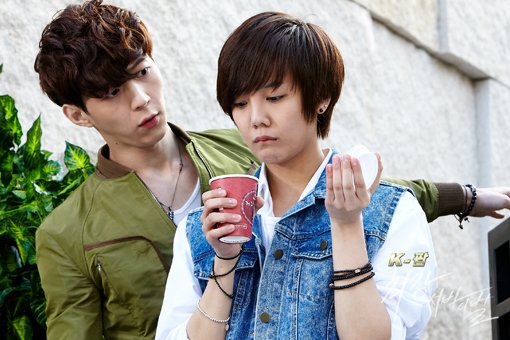 K-Pop – The Ultimate Audition / The Strongest Survival Episode 7 Video Preview