Synopsis Summary for Episode 1 of K-Pop – The Ultimate Audition (The Strongest K-Pop Survival)
Seung Yeon is studying in English National Music School which is proud in its tradition. In the earnest and series technical subject examination, she plays the hip-hop version of Beethoven's Pathetique Sonata, shocking the professors. In the end, she is dropping out from the school, and has no choice but catch a flight back to Korea.
Coincidentally, the popular group M2 has just completed the unprecedented grand performance in Paris. Seung Yeon who is on the same flight Woo Hyun by chance, drinks to her heart's content and sleeps, but is awaken due to turbulence. As she feels stomach discomfort, Seung Yeon hurriedly walks to washroom, but instead seeing the red "in use" light. She covers and endures her mouth, eventually vomit onto Woo Hyun who walks out of washroom.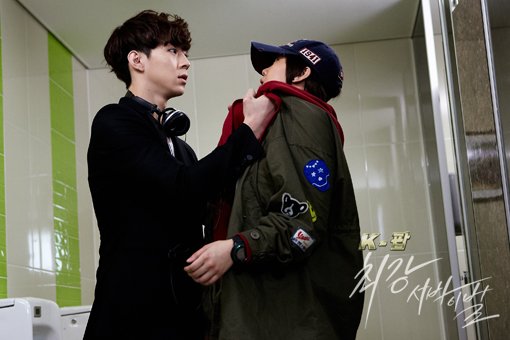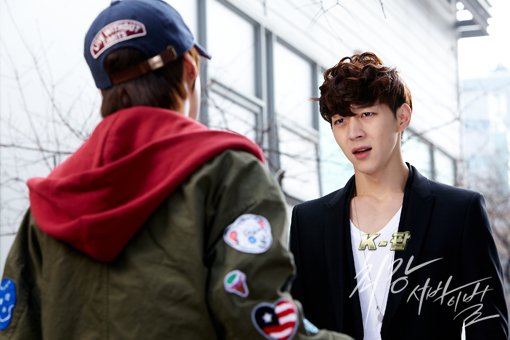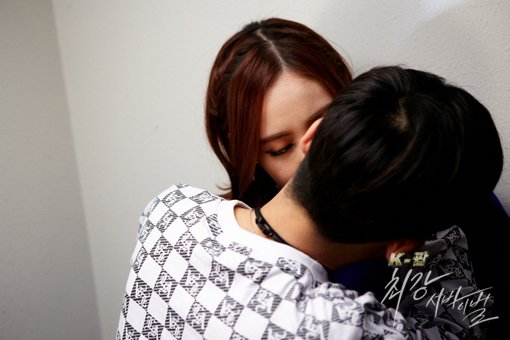 K-Pop – The Ultimate Audition / The Strongest Survival Episode 1 Video Preview