The singer-actor Kim Jung Hoon who is starring in SBS TV weekend drama "Foolish Mom" expressed his thoughts on the grand finale of the series.
On May 20th, 2012 Kim Jung Hoon published a photo of him with Ahn Seo Hyun who is playing the role of Young Joo's daughter, Da Byul, on Facebook. And he wrote, "Very grateful for been able to support 'Foolish Mom' all this while. Will meet everybody again in future with even better image and even more mature acting."
Kim Jung Hoon is playing the role of neurosurgeon Lee Je Ha who has continue obsession for Young Joo after meeting her early in the enrollment in college.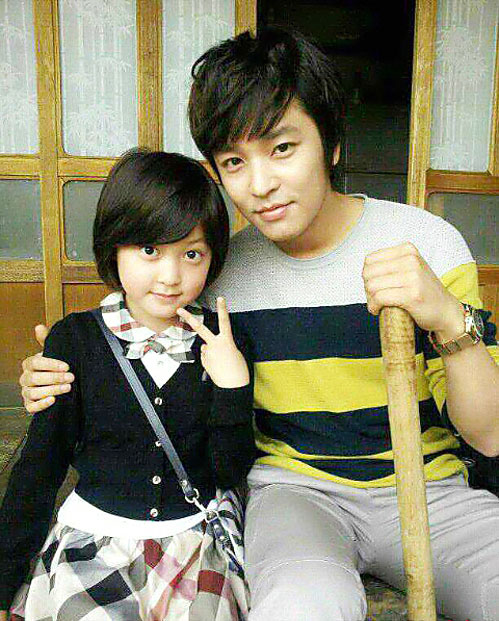 Netizens said, "The farewell with Dr. Lee Je Ha is so sad," "Because we watched the good drama, it's really great," and so on.
"Foolish Mon" aired its final episode on May 20th, 2012.