The photo of Super Junior member Kim Ki Bum baring his upper body was released.
On June 12th, 2012, tvN drama series "I Love Italy" published the stills of Kim Ki Bum who is playing the role of Geun Eun Dong who suddenly grown up from 14-year-old boy to 25-year-old youth, where Kim Kibum was exposing his upper body.
In the photo, Kim Kibum was smiling, and was wearing only short, baring the upper body, leaving a deep impression to the audience. In particular, his solid body which is full of manly charm attracted attention, and fans also amazed at the abdominal muscles that have no fat.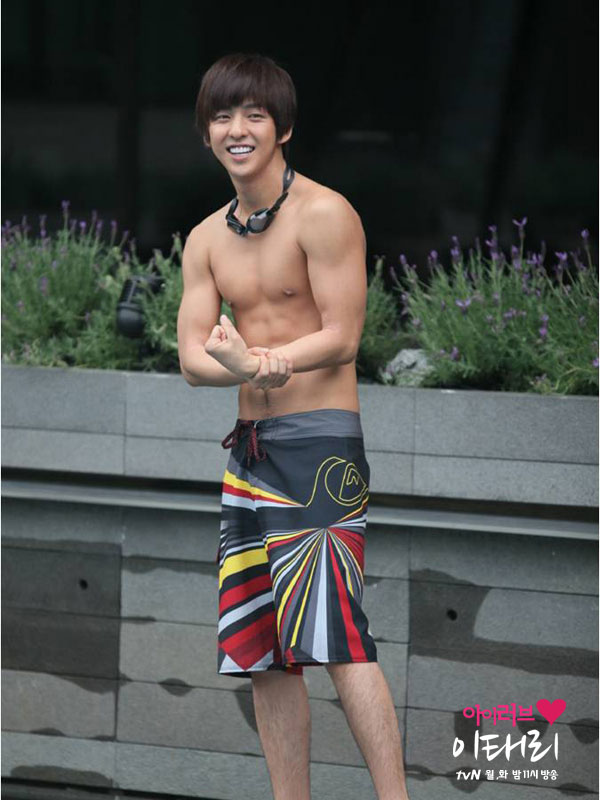 Fans commented on the photo, "Kim Kibum naked his upper body, will stay tuned unconditionally," "Very interesting, looking forward to this episode," and so on, showing a great deal of attention.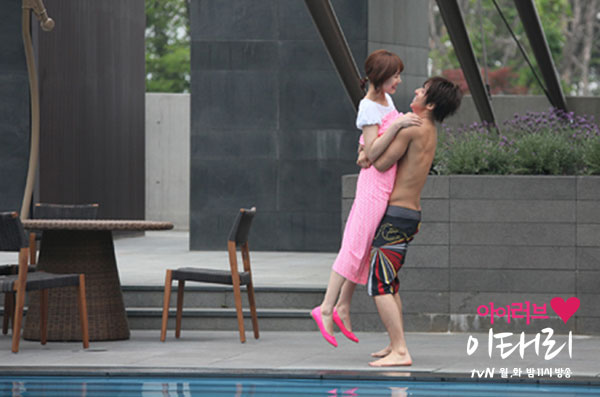 via Naver