The new beautiful young actress Kim Yoon Seo (김윤서) is going to participate in the KBS' Poseidon drama as a beautiful maritime policewoman (Coast Guard).
Kim Yoon-seo is acting as the character of Hong Ji Ah in Poseidon, works in situation control room of maritime police headquarter, and is in-charged of handling various marine intelligences, incidents and accidents. She injects new vitality into the drama as the beauty who defends the country.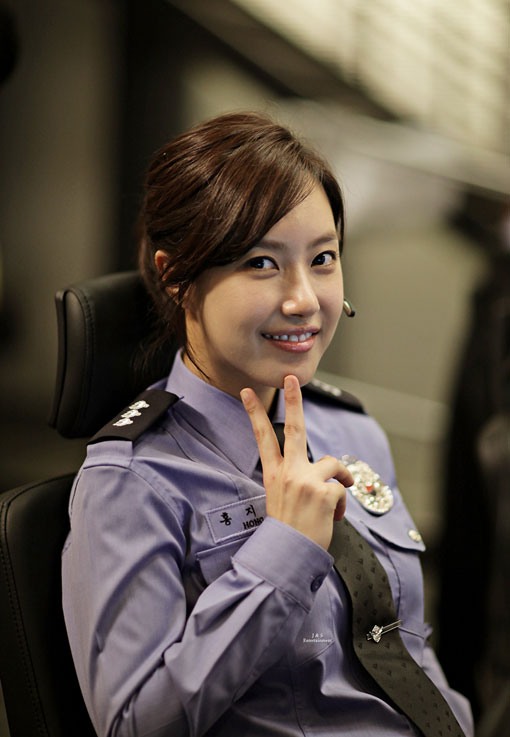 Yoon-seo had actually been to real Coast Guard HQ several times to learn for the first hand the related terms used and knowledges, and has joined the shooting passionately. As a junior, Yoon Seo shows full courtesy and politeness towards seniors in the filming venue, and at the same time, uses her awesome smile to relieve the fatigue of production staffs.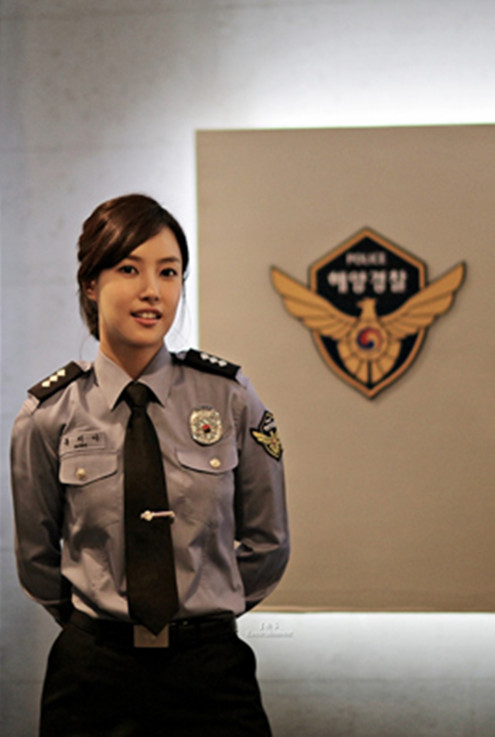 Kim Yoon Seo was first introduced to the audience through "Saw The Devil." She received attention for her excellent acting skill in MBC's 2011 drama series "The Mate" (also known as The Pair, The Duo, or The Partner). She managed to stand out and been selected from more than 1000 participants in the casting selection for the Poseidon, and earned the nickname of "Cinderella."