Actress Kim Young Ae was admitted to hospital for treatment due to accumulated fatigue.
On February 22nd, 2012, according the Kim Young Ae's management agency, during a filming on February 21st, 2012, her physical condition rapidly deteriorating, and she has to be hospitalized for treatment.
An official of agency said, "The fatigue that been accumulate before then seems to be magnifying the sickness after all. She is hospitalized, but participated in the filming at the afternoon of February 22nd, 2012 again without returning home. Do not seems to return to hospital."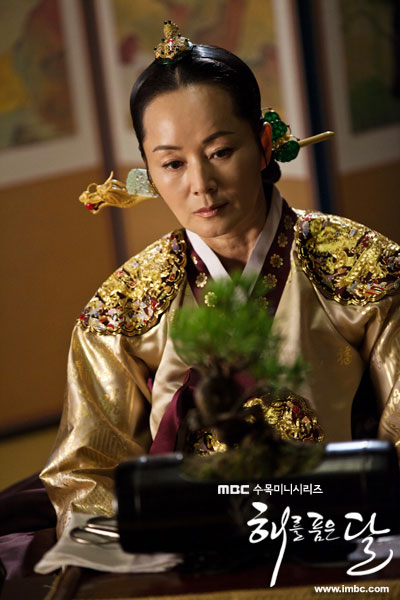 Kim Young Ae is currently starring two projects of MBC drama The Moon that Embraces the Sun and Channel A drama Heaven's Garden at the same time within her busy schedule. In addition, the long standby waiting time unique to drama series and cold weather seem to aggravate her fatigue.
She is the leader of consort clan who contributed to the painful separation of crown prince Hwon with his lover, and has attracted the attention with the charming acting.
via KoreaDaily