South Korean actress Ku Hye Sun issued a statement through her agency on the afternoon of February 1st, 2012, refuted the news report that published by South Korean media that she will no longer appear in new film after Take Care of Us, Captain (Please, Captain).
A South Korean media recently published a news recently, saying that Ku Hye Sun reportedly told her good friends repeatedly that she does not intend to continue acting, and Take Care of Us, Captain will be the last project she starring in.
In this regard, the person in charge of Ku Hye Sun's agency said on afternoon of February 1st, 2012 that the rumor is without any basis, Ku Hye Sun does not have any plan to stop acting, not to mention that she recently still considering about what project she will star in next.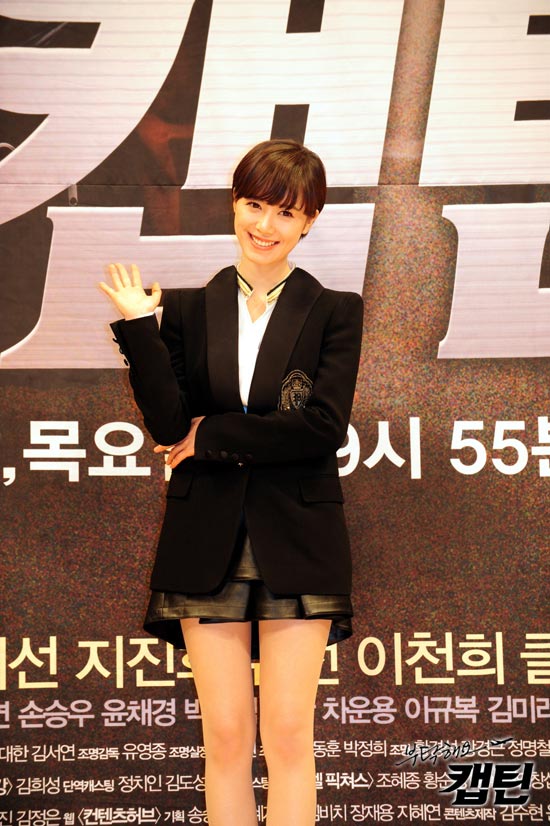 Ku Hye Sun agency said that although Ku Hye Sun is a director, also organize painting exhibition, and even becomes an author to publish book, but acting has always been her profession. Regardless of Ku Hye Sun personally or the agency company also do not have the plan to let her stops acting, and do not know why such a rumor appeared.