The shining skin of actress Ku Hye Sun who is starring in SBS's Take Care of Us, Captain (Please, Captain) despite she had a bandage on has become a full of pride discussion topic.
Ku Hye Sun is playing the role of passionate female copilot Han Da Ji in Take Care of US, Captain. Recently, the photos of Ku Hye Sun applied band-aid on her face were released on official website, and caused the attention of the people.
Ku Hye Sun is injured in 2nd episode after she was pushed by usuries who came to her house to demand for repayment of debt from her aunt Yang Mal Ja (played by Lee Ah Hyun). There scene is important as it's the moment that Ku Hye Sun decides to live life to the fullest.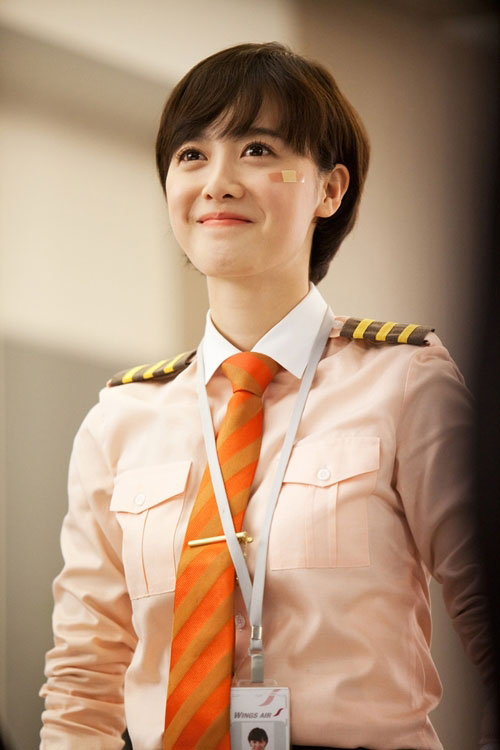 Netizens commented, "Hye Sun, the injured face still shines," "Even though there is scar, you're full of vigor, Ku Hye Sun cheers up," "Can't conceal the pottery-like skin even with a band-aid, I envy you," and etc.
Producer said, "In the beginning of shooting, Ku Hye Sun was smiling even though she had a band-aid on her face. We hope that she can cheers up and passes on virus of happiness to everyone with all her strength through the series."
via Nate