The sudden transformation of Lee Dong Wook in KBS 2TV drama Wild Romance caught the attention of many people.
Lee Dong Woook who is a violent but sexy baseball player in the drama suddenly transforming into a "flower handsome man."
Lee Dong Wook who plays the role of an baseball player in the drama suddenly shaved his beard and mustache, and tidy his hair to transform. The transformation shows even better the handsomeness of Lee Dong Wook's appearance, making the female audience excited. The reason for the baseball player with sexy charm to transform into a flower handsome man also drew curiosity.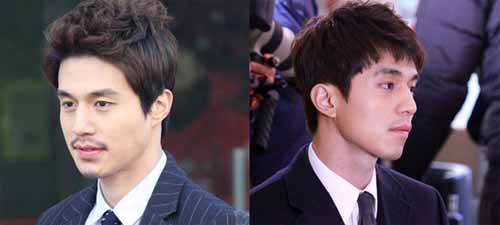 The audience left messages, "Sexy Lee Dong Wook becomes a flower handsome man Park Moo Wul," "Flower handsome man Park Moo Yul, full of charm," "Feeling of clean likes an undergraduate," "Although like the sexy look, but like the new style even more," and so on.