Lee Dong Wook will succeed Lee Seung Gi as the host of Strong Hearts.
As the new host of SBS variety show Strong Hearts, Lee Dong Wook will start to meet with the audience from April 11th, 2012.
According to related person, "Lee Dong Wook is finally decided. Lee Dong Wook will present an all new image to audience with his sense of entertainment that never been shown before."
After Kang Ho Dong left the program, Lee Seung Ki has been supporting and hosting the Strong Hearts alone. After his last recording on March 15th, 2012, he has also left the program. SBS said that they're looking for next host in the meantime.
The final decision is for Lee Dong Wook who has many local and foreign fans to be the host of the programs, looking forward to the foreign viewers of Strong Hearts can increase with his joining.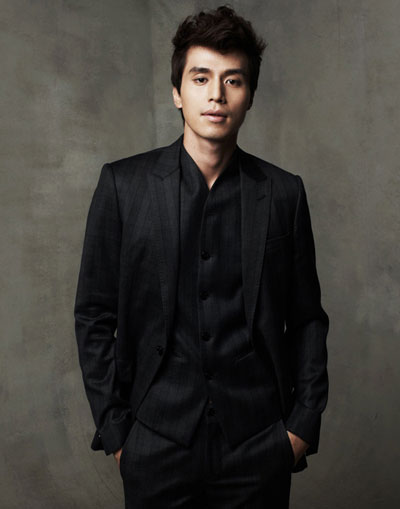 After being discharged from military in June 2011, Lee Dong Wook returned to the screen through SBS's Scent of a Woman. The sweet romantic role he portrayed in the drama won over the hearts of many audience. His performance in recent KBS' Wild Romance also won praise.
via Ilgan Sports