The photo of actor Lee Dong Wook with a sexy lips been released.
The producer of KBS Wednesday and Thursday drama Wild Romance released the photo of Lee Dong Wook with blood on his mouth. Unlike the suspense photos of him with Lee Si Young in Japan, this time the photos of sexy lips of Lee Dong Wook was attracting discussion once the production company released the photos. Lee Dong Wook is showing his kind of masculine beauty through his injured corner of mouth.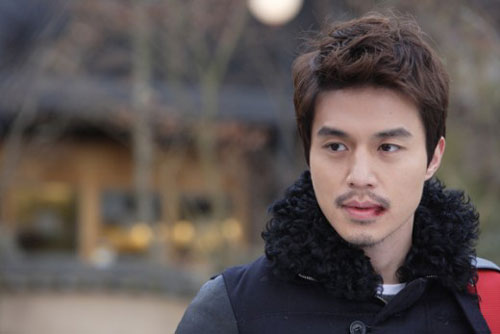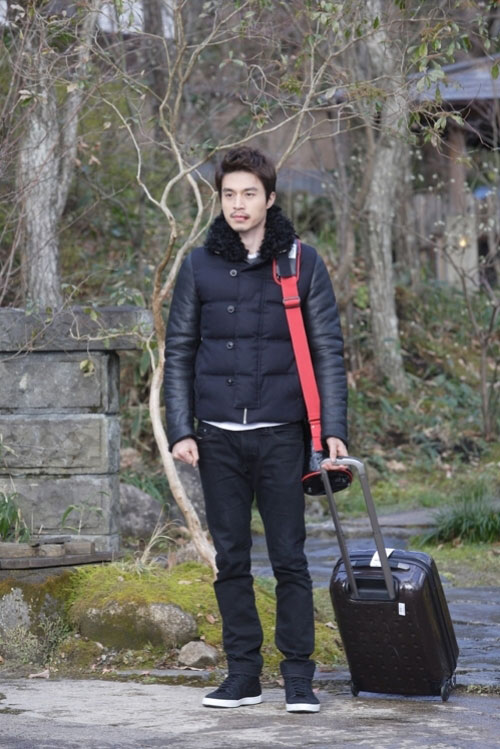 In addition, the love that is developed between Lee Dong Wook, Lee Si Young, On Man Suk, and Hwang Sun Hee which is shot in Japan will be shown through the drama.