Lee Min Ki is starring in tvN Monday and Tuesday drama series Shut Up Flower Boy Band, and in late January he appeared in the thick smoky makeup to play his role in the drama, perfectly achieved the image makeover.
Shut Up Flower Boy Band is a youthful romantic drama with high school rock bank "Eyeball Purification" as center, depicting the treatment of flowery handsome boys towards friendship and love, and their passion to music. Lee Min Ki is playing the role of Joo Byung Hee who is a musical talent. In order to reflect the role of the rocker, Lee Min Ki transformed into explosive hairstyle and smoky makeup, giving the audience an alternative charm.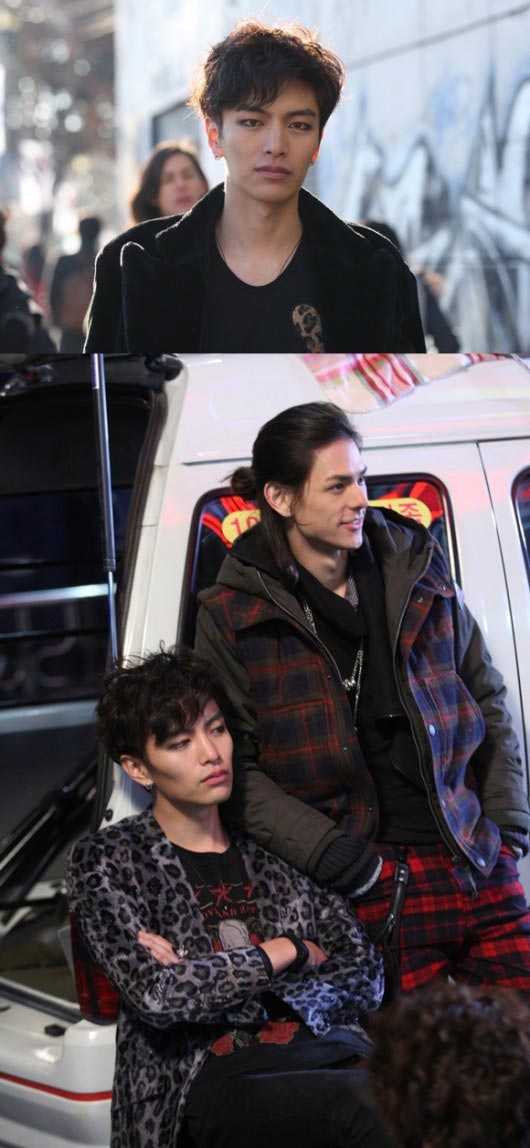 Not only that, the famous rock song "Not in Love" that was sang by Lee Min Ki's character in episode 1 was also personally sang by Lee Min Ki, increasing audience anticipation. Lee Min Ki who used to release an album in 2009 is showing off her singing strength in the drama.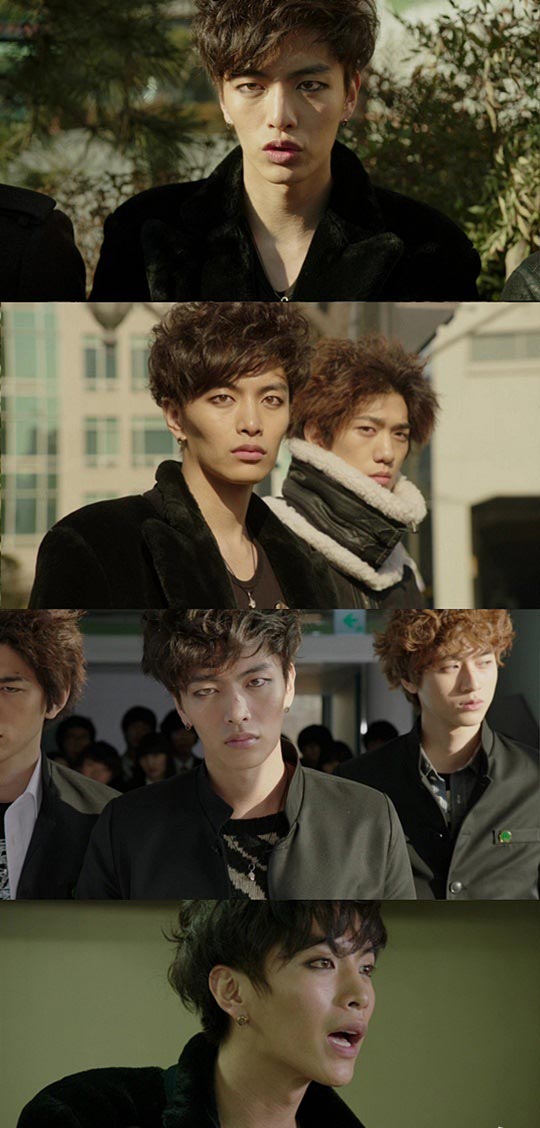 via bntnews