On March 29th, 2012, actress Lee Si Young published a post with the title of "Can say so?" on DC Inside for Wild Romance online community forum.
Lee Si Young said, "Recently, I am watching the SBS drama Rooftop Prince, I am completely into it. I watch it over and over again. It's really fun. Precisely because that the drama is too interesting. There's so much I want to say, watching the recent TV series I feel very envious, very pity and very anxious."
And then Lee Si Young wrote in response to the message left by a fan, "I bet my hand that Rooftop Prince will overtake MBC's The King 2 Hearts in terms of viewership ratings." The bold statement attracted the attention of netizens.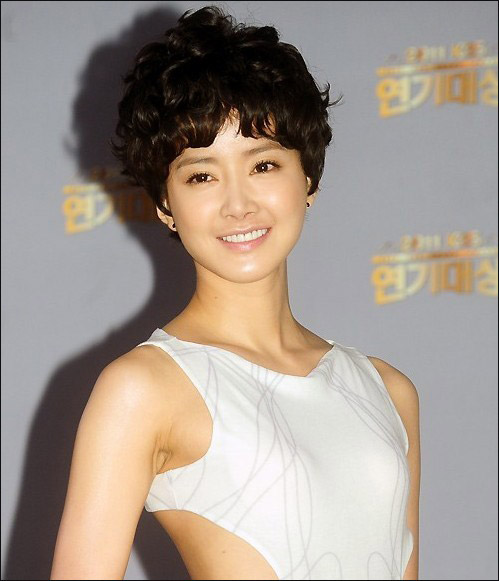 Many netizens commented, "This is a very dangerous statement," "Lee Si Young is not cautious," and so on.
The post has been been deleted by Lee Shi Young.