Actress Lee Si Young is full of special feelings for KBS 2TV Wednesday and Thursday drama series Wild Romance which is ending in 2 weeks.
In the plot of Wild Romance with only 4 episodes left, Mu Yeol will come to realize the truth and face his love for Eun Jae, also letting the plot to become more tense. In the drama, Lee Si Young is portraying perfectly the charm of tough and lovely Eun Jae, and is critically acclaimed.
Early in the morning on February 13th, 2012, Lee Si Young wrote on her mini homepage, expressing the sentiment of pity on the TV series that is ending. She said, "When thinking of Eun Jae of next week, the mood gets uncalm. The script which is received every week will no longer be available at once."
And she wrote with emotion, "My friend Dong Ah… father… my brother Chang Ho, and the representative Keven Jang who will feel lonely without me, and the strong brother Dong Soo… Soo Young, my good friend Woo Young… and also Mu Yeol. After 10 more days, we can no longer see each others. Want to be the Eun Jae in the script who is laughing and crying. But, I really feel that I can't let go of Eun Jae."
Then, Lee Si Young continued, "Although during this period did not receive a lot of work, but every time is very relaxing, but this time is very strange. Really feel the sadness that have not been felt for a long time. In the remaining time, must look with all strength at all of Mu Yeol, Dong Ah, Tae Han, Keven Jang, Dong Soo, Soo Young, Woo Young, and then remember at heart. Especially is Yoo Eun Jae, must remember Eun Jae. Because has put in too much emotion."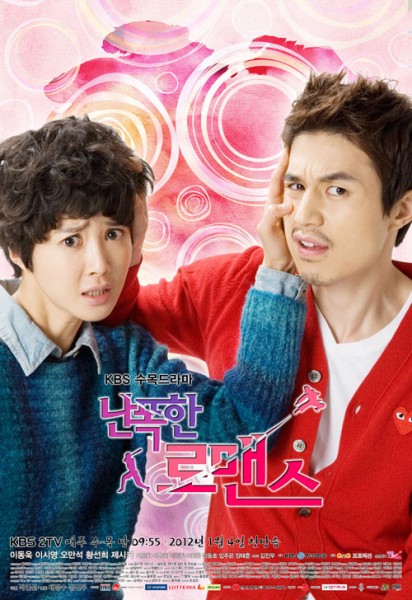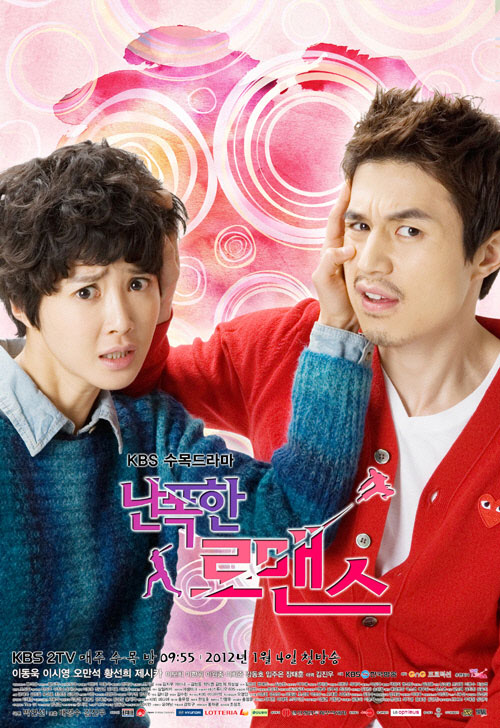 Finally, she said, "After remembering all of these in my heart completely, from tomorrow will shoot with more efforts and more happiness. Cheer Wild Romance! Yoo Eun Jae… for the everyone who loves the Wild Romance, will strive to become and achieve the dream of Eun Jae."
The fans have also expressed their support and will always remember Eun Jae.
via Joynews24