Korean actor Lee Sung Jae is giving a different impression to the audience through KBS 2TV Monday and Tuesday drama Poseidon. In the drama series, Lee Sung Jae plays as Kwon Jung Ryul, team leader of Coast Guard Investigation 9, who lost his wife to criminal. Then, he pursues the leader of the criminal ring Choi Hee Gon with a fighting will in order to investigate and catch him.
Before Lee Sung Jae goes on the revenge, the feeling scene him crying and hugging his wife who was covered in blood has been resonating with the viewers. And his appearance with his only daughter has earned praise.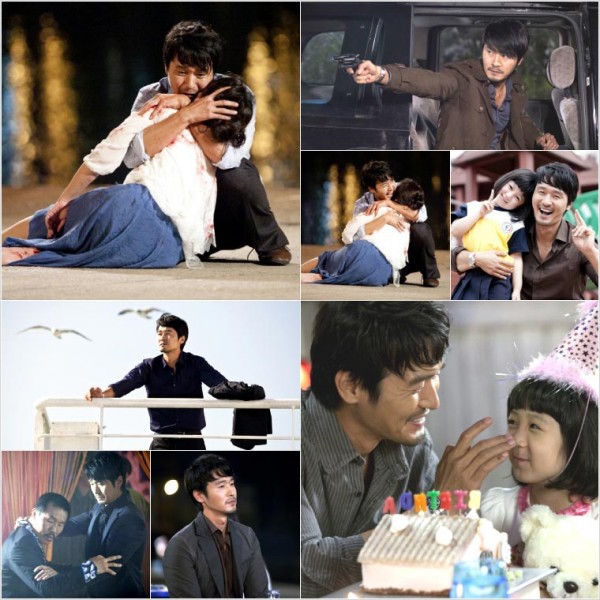 In addition, in order to gather evidences against Choi Hee Gun, Lee Sung Jae is extremely calm when interrogating suspects and when arresting Choi Hee Gun. The quick action when fighting with with Choi Hee Gon has shown his strong side. Mixture of gentleness and strong strength has proven Lee Sung Jae's acting skill.
Related to this aspect, Lee Sun Jae revealed his inner voice, "After slim down the body, I look like a tough actor, but actually I am more suitable to be a gentle and tender male actor for romantic comedy drama, I hope through Poseidon I can portray a gentle but strong man.
He added, "My personality is not much different from Kwon Jung Ryul in the drama. Jung Ryul is a person with trauma after losing his wife, but I have to act under an atmosphere of sadness."
via Xportnews