The female prosecutor in Vampire Prosecutor Yoo Jung In (played by Lee Young Ah) is showing off her explosive furious, demonstrating her change of acting skills.
In the third episode of Vampire Prosecutor titled "Recall of Pug's Memory" aired at 11pm of October 16th, 2011, the theme centers around sex crime.
In the episode, Yoo Jung In has a compassion and sense of responsibility for female victims, and conducts careful investigation, which even put senior actors Yun Jung Hoon and Lee Won Jong in disadvantage position.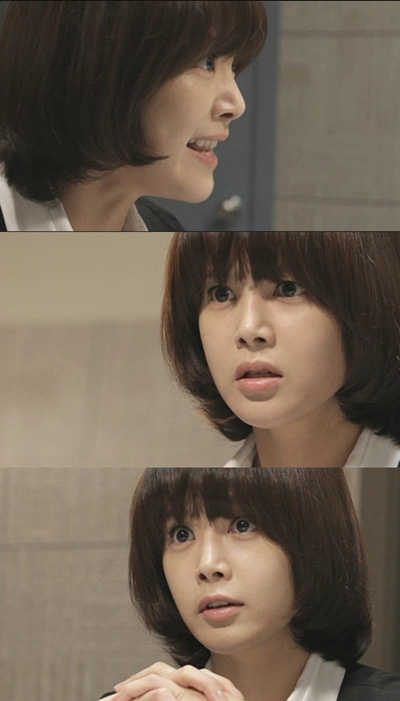 According to OCN, Lee Young Ah will engage in fierce battle with detective Lee Wong Jong (who plays as Wang Soon Bum) to conduct interrogation, and there is also intense staring and radical way of talking, digesting suspect who looks like in dilemma. The production crew hinted on the radical transformation of Lee Young Ah smoke will be rediscovered.
via StarNews