Actress Lee Young ah is abandoning the cute style, showing the charm of valiant.
Lee Young Ah is playing the role of female prosecutor Yoo Jung In who works cleanly and agilely in Vampire Prosecutor.
In the episode 9 of Vampire Prosecutor broadcast on November 27th, which titled "Good Friends," a black society gang leader was killed and was discovered in a rubbish dump. The three steps of investigation done by Lee Young Ah who arrived at the scene to the traces on the deceived body and the reason of the death are attracting the attention of viewers.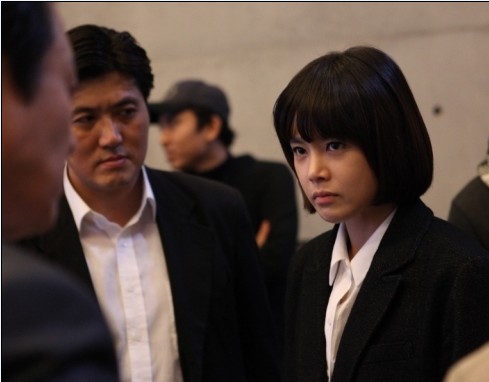 In particular, the day of broadcast is showing a completely different Lee Young Ah, who was previously always appeared in cheerful and refreshing look. Lee Young Ah is showing a vicious outbreak of the charm in the episode. Producer was exclaimed over Lee Young Ah who was showing explosive acting in the filming set.