The MBC TV Monday and Tuesday drama series Lights and Shadows starring Ahn Jae Wook, Nam Sang Mi and Son Dam Bi has decided to extend the broadcast for a month, the drama series the originally scheduled to broadcast 50 episodes will usher in its grand finale in the episode 60.
According to official of TV station on February 27th, 2012, MBC TV and production team of Lights and Shadows have decided on the extension very early on, just that they're undecided on whether to extend 28 episodes or 14 episodes, the decision only made recently unanimously to extend 10 episodes. The person in charge said that if the extension of Lights and Shadows is too long, it will affect the broadcast plan of other dramas, so both parties decided to extend for only 10 episodes.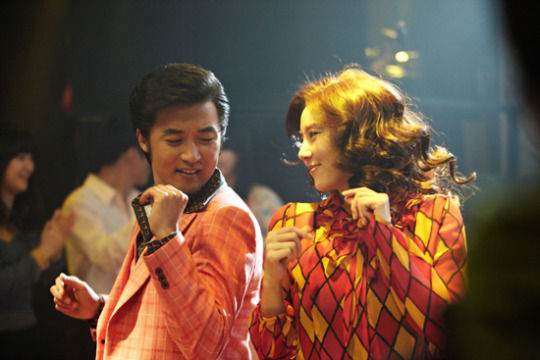 The official also said that extension of the run Lights and Shadows was on the agenda right after the drama took the crown of having the highest ratings among dramas broadcast at the same slot for the first time. Although recently Lights and Shadows is at a disadvantage position in the ratings battle with Salaryman Cho Han Ji, but it's believed that the drama will reinstate itself as the champion of ratings in the near future.
via MyDaily