MBC 50th anniversary drama Lights and Shadows hit its own highest ratings record, about to exceed 20% ratings mark.
According to AGB Nielsen Media Research company, the episode 22 of Lights and Shadows broadcast on February 7th, 2012 achieved the rating of 19.3%.
The rating is risen of 2.5% of 16.8% of previous episode, and breaks the previous highest ratings record of 17.7% recorded on January 31st, 2012, widen the gap with the popular drama series, History of Salaryman.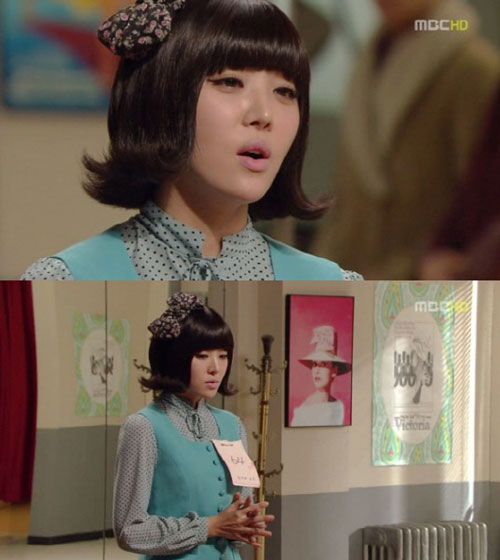 The performance of Nam Sang Mi who reunites with Ahn Jae Wook is critically acclaimed in the episode.
And the cameo appearance of Brown Eyed Girls member Narsha who plays the role of singer aspirant Hye Bin who conceals her actual age attracted attention. Her passionate singing and excellent acting won praise.
In addition, the dramas broadcast at the same time, SBS's History of Salaryman rated 15.1% while KBS2's Dream High 2 rated 8.2%.