One of the most popular idol drama of 2011, Love Keeps Going, is publishing an online comic version to satisfy the insatiable appetite of the drama fans, who can't get enough of Mike He and Cyndi Wang.
Love Keeps Going comical cartoon version is launched via Comic Start (漫畫之星), a platform to train digital cartoonist, and will available for free.
The cartoonist Wei Si Ji (魏思佳) who is in charged of adapting the show into comic said that she is nervous as it's her first time to adapt an idol drama as comic, and she is worried that she can't express the cute personality of Cyndi Wang.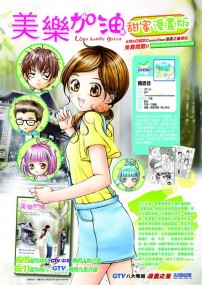 However, the result (comic) is excellent. Readers have praised the comic has been portrayed character of Cyndi Wang very realistically.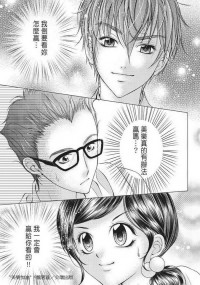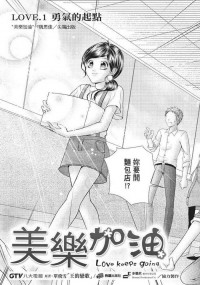 The Love Keeps Going is now available for free online reading at http://www.comicstar.com.tw/comic.php?cid=139.
The comic is in Chinese, and is updated for a new chapter once a month.