Synopsis Summary for Episode 12 of Love Rain
After Joon learned the relationship of parents with Ha Na, the abnormal atmosphere flows between him and Ha Na who is in the dark. The attitude of Joon made Ha Na depressed, and even hurt in the heart.
On the other hand, the obstruction from Hye Jung couldn't stop In Ha and Yoon He who are in love. The two persons who do not know the situation of their children, becoming deeper in love.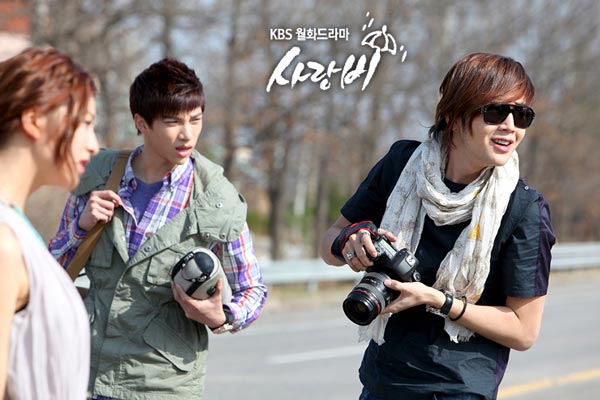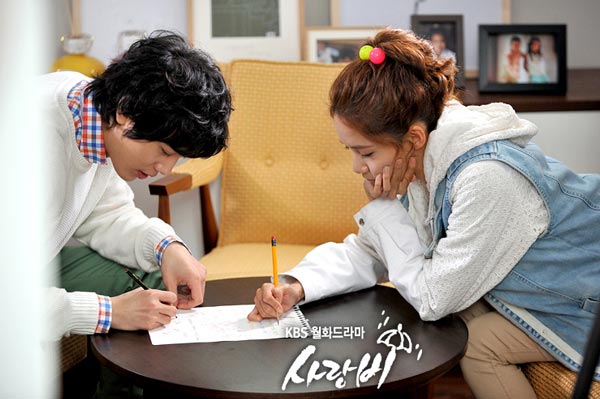 Love Rain Episode 12 Preview Video