Synopsis Summary for Episode 13 of Love Rain
Ha Na who found out the relationship between Joon and In Ha finally knows the reason that makes his heart hurt during this period. Whereas Joon has no choice but to treat himself coldly.
Joon is struggling between the happiness of his mother and his own love, Ha Na is painful looking at such a him.
At this time, Joon who learned of the plot of Hye Jung goes to confront Hye Jung.
On the other hand, In Ha proposes to Yoon Hee.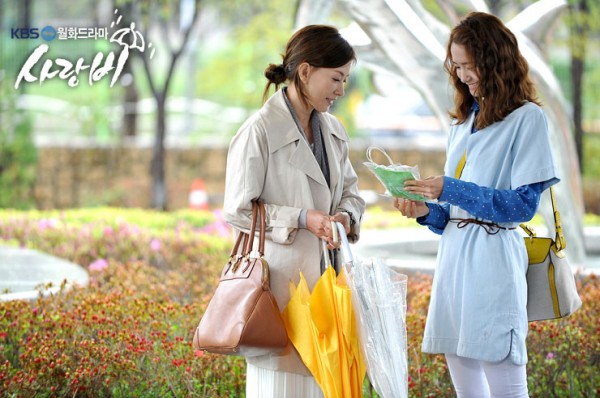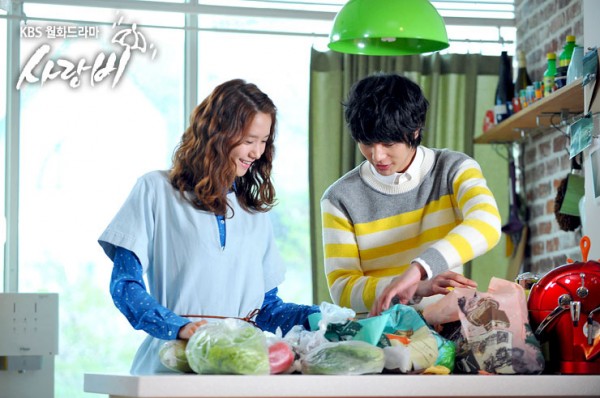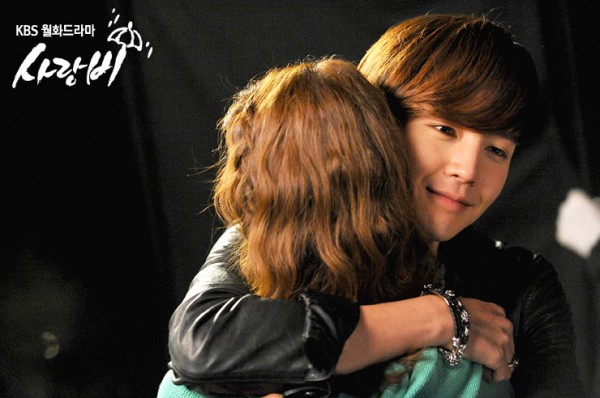 Love Rain Episode 13 Preview Video