Synopsis Summary for Episode 15 of Love Rain
Joon comes clean to In Ha about his relationship with Ha Na. But In Ha couldn't let go easily Yoon Hee whom he reunited again after separated for many years. Even if he has sense of guilt towards Joon and Ha Na, In Ha still hastily prepares the wedding ceremony.
Joon is anxious to have back Ha Na once again, but is suffering as Ha Na couldn't accept his heart.
Then, Joon who decides to treat Ha Na as a family member accidentally saw Ha Na who is together with Tae Sung.
On the other hand, with the increasingly nearer to the wedding ceremony, the distress of In Ha is getting heavier.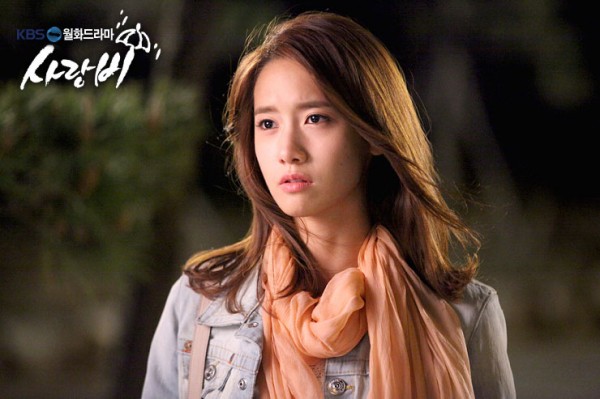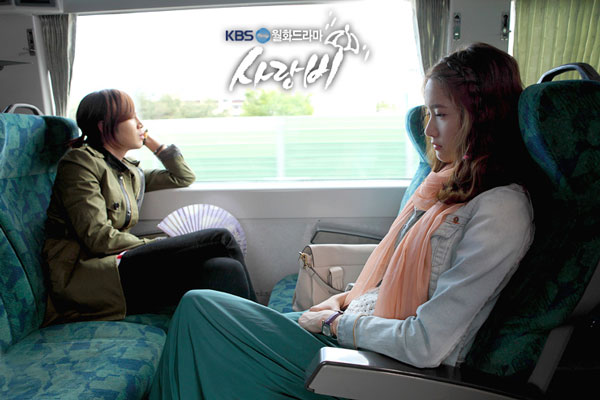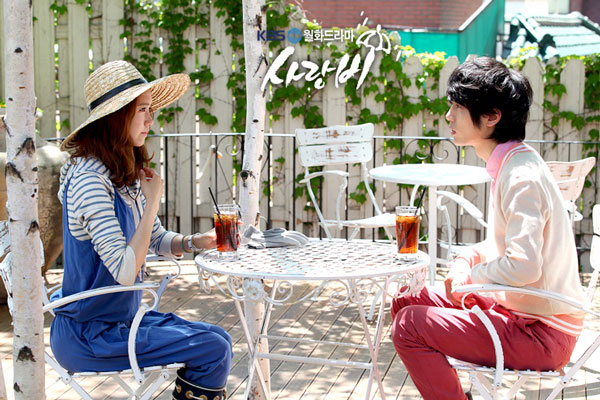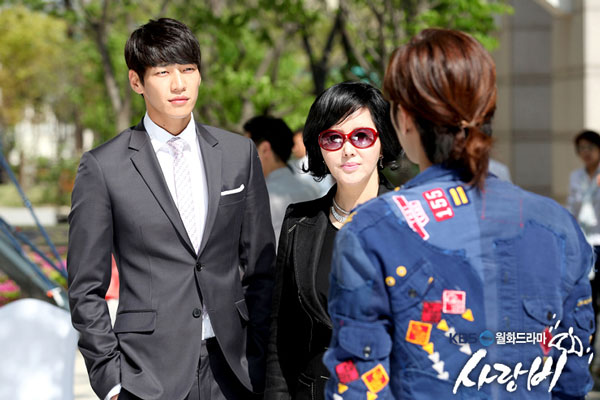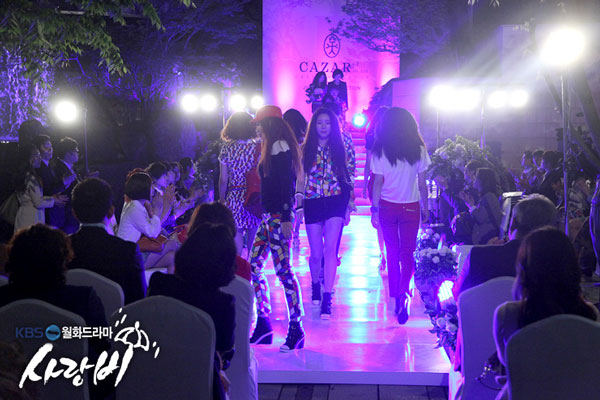 Love Rain Episode 15 Preview Video