Synopsis Summary for Episode 16 of Love Rain
The painful In Ha and Yoon Hee who holds onto the hand of In Ha silently are shedding tears as In Ha said that he couldn't abandon the promise with Joon.
Ha Na leaves after saying that her heart to Joon is making her fearful, Joon does not urge her to stay, turn around instead.
Although Joon who appears together with Mi Ho in front of Ha Na is talking with cold tone with Ha Na, he is upset and worry about the injury suffered by Ha Na.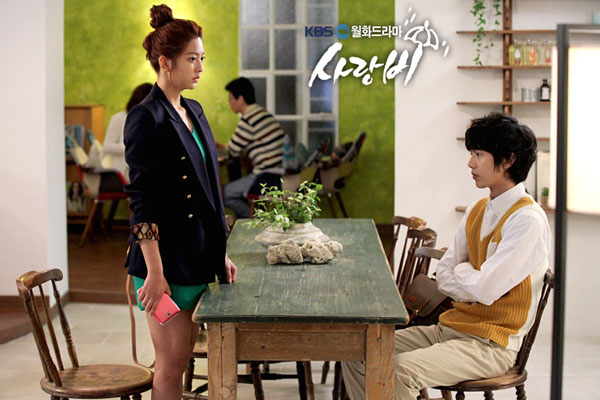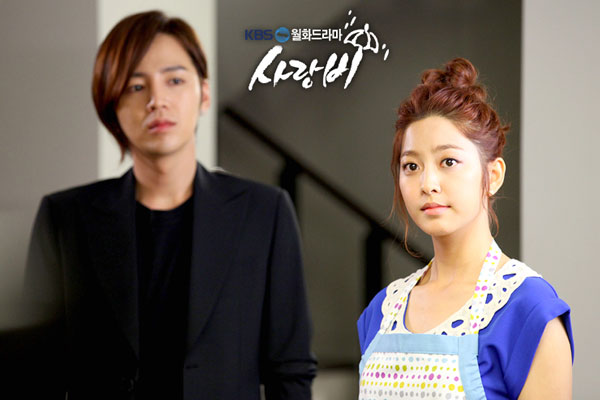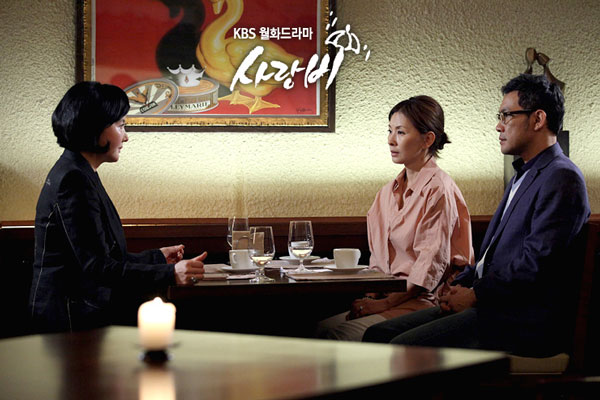 Love Rain Episode 16 Preview Video